Bring Innovative Business Ideas to Life

ServerWare® provides data center class hardware that delivers hyperscale performance and efficiency. The ServerWare® servers family can deliver real-time analytics, mission-critical business processing and big data insights along with great data center efficiency and proven reliability to handle any workload.

Bringing Your The Best In Class

Serverware® is Supermicro® distributor, Server, Storages, Network.

Streamline Data Centers For Scalable Computing

Deliver Unprecedented Capabilities for Mission Critical Data Centers

The Foundation of Better Business Intelligence

Reliable Solutions Made Easy.
Feature Rich ServerWare® Server Systems for Performance and Density

Every Server Has A Story®
Partnership Built On Rock Solid Support

Peace of Mind. Confidence Working with ServerWare®
Unleash Performance with ServerWare® Servers, Storage & Network Solutions and Products
From product features and performance to solution strategy and problem resolution, you need complete confdence in your server. With ServerWare® Server Systems, you have that confdence. ServerWare® designs and builds to a high specifcation, delivering server products with maximum processing power, great fexibility, excellent manageability, and high reliability. Stringent design and manufacturing practices, rigorous validation and testing, and excellent warranty and technical support ensure you receive value that is difcult to fnd anywhere else.
Serverware® is Supermicro® distributor, Server, Storages, Network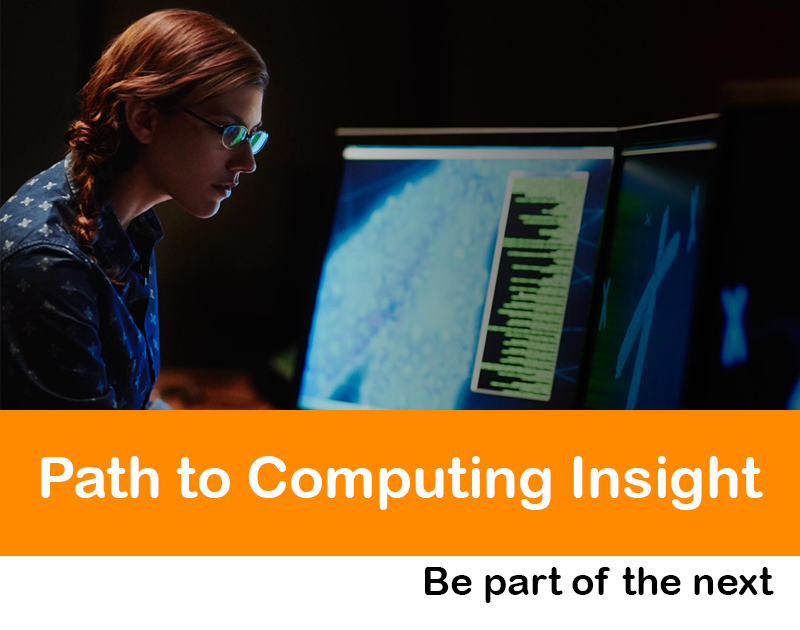 Unleash exceptional performance for your most demanding data workloads. Fast track your business for real-time analytics and in-memory computing with the secure, reliable, performance. ServerWare®  provides for the most mission-critical workloads and the always-on enterprise capabilities in reliability, and virtualization to keep your data center supplying business advantage without interruption.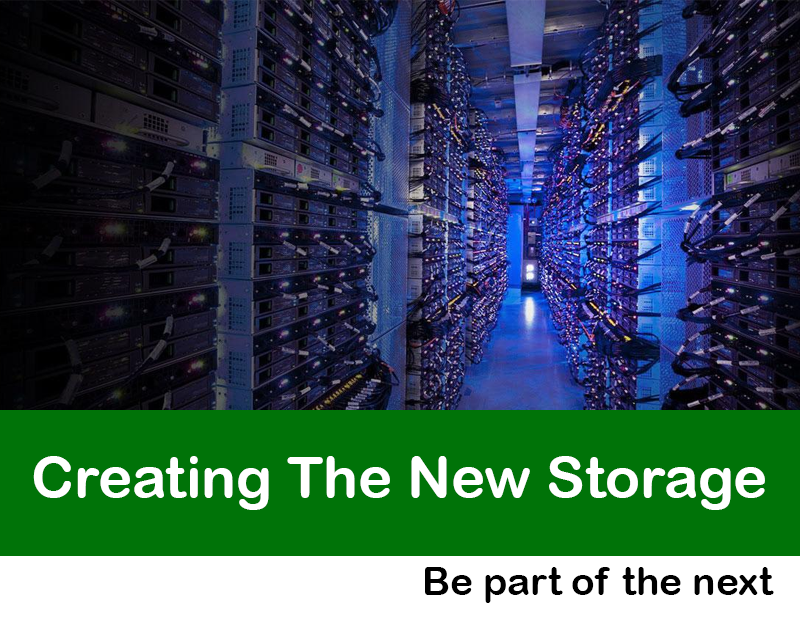 Converging trends increased number of users, more devices and a lot more data, have pushed the storage environment to a new level. These new technologies aren't only driving the cloud—they're pushing forward all of the technologies that support cloud computing. At the epicenter of the cloud sits the data center and data storage.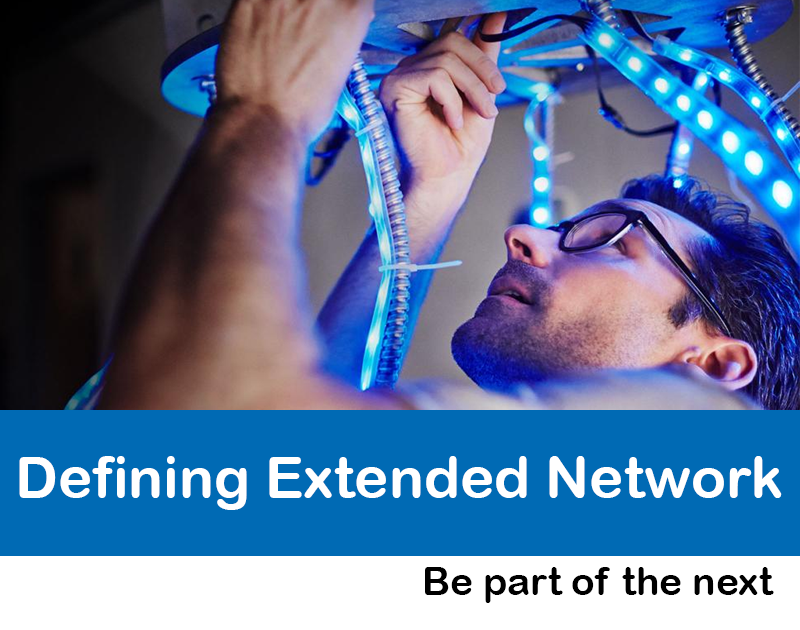 Network transformation with open network platform and standard technologies that offer unprecedented flexibility, security, cost savings, and rapid innovation for new service offerings that support rapid development of new services and responding quickly to changing requirements with a global view of the network and centralized control.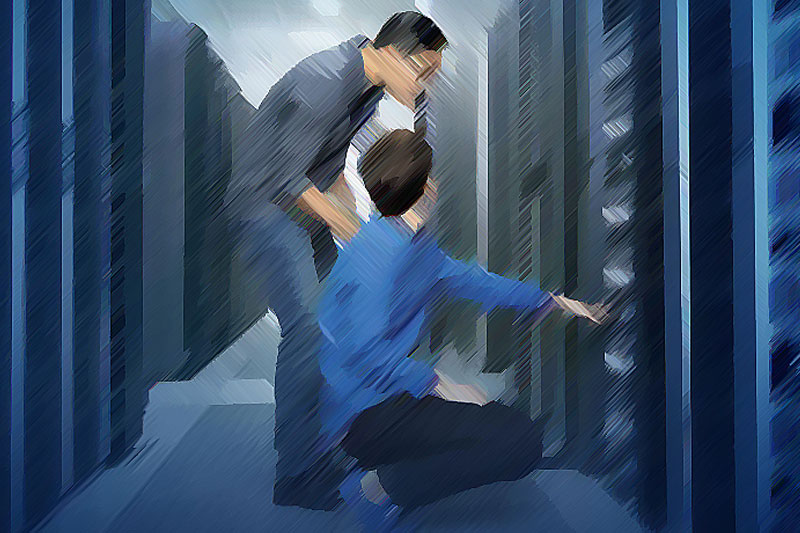 Bringing you endless flexibility to enchance your performance
Improve Application Performance with Intel® Cache Acceleration Software (Intel® CAS)
Intel® Cache Acceleration Software (Intel® CAS), combined with high-performance Solid State Drives (SSDs), increases data center performance via intelligent caching rather than extreme spending. Intel® CAS interoperates with server memory to create a multilevel cache that optimizes the use of system memory and automatically determines the best cache level for active data, allowing applications to perform even faster than running fully on flash/SSDs.
Collaborate . Engage . Deliver
There are no one size that fits all.
That is why we are partnering with the best of technology owners to bring you the best of server computing needs
Need additional info on how to built the right solutions that works for you? Just give us a call anytime at +603-51916328 for a free consultation
Meet ServerWare Sdn Bhd.
Award winning Technology Provider
ServerWare® has become synonymous with building and providing servers with unparalleled service, and unmatched quality. Operating with the utmost in business ethics, we are known for our reliability and attention to detail on every project making your experience with us fully confident.
Serverware® is Supermicro® distributor, Server, Storages, Network
As a collective team,ServerWare® creates both standard servers and innovative computing products for different customers in different vertical background. As a company, we prefer a collaborative approach with partners to provide unique solution preposition that encourages our clients to know that their computing needs is in good hands. Afterall there are absolutely no one solutions that fits all and there are no one person that can do all.
Serverware® is Supermicro® distributor, Server, Storages, Network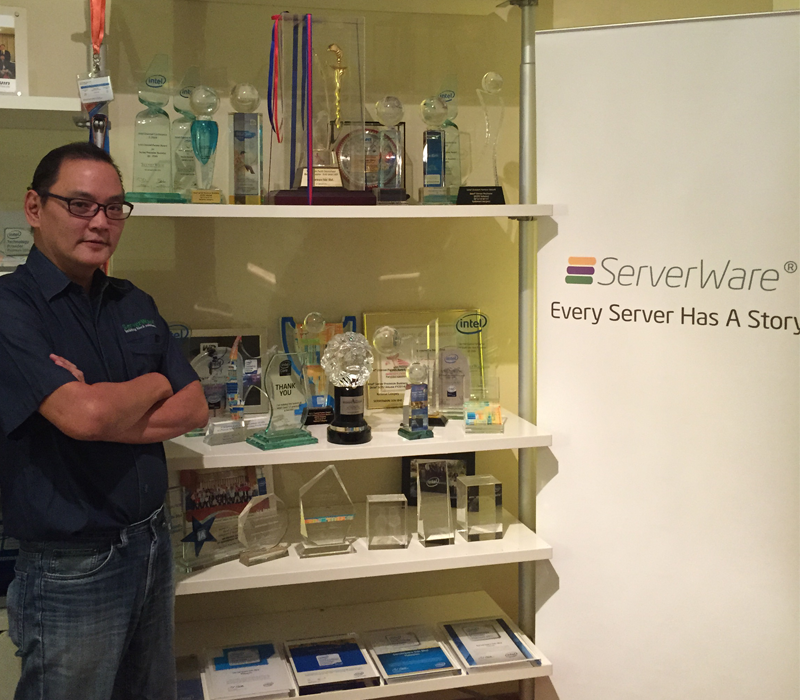 It is through this trust that becomes our most important milestone.Our continuity. Our team will always be listening and fine-tuning vision with proven trustworthy business practices. With over a 14 years of experience in the server industry, our company maintains close relationships with top quality supplier and technology owners, always upgrading skills in accordance to emerging technologies and landscapes, earning us numerous awards over the years.
server, Serverware® is Supermicro® distributor, Storages, network, Webserver, 
Tell us more about ServerWare®
Founded in 2003,ServerWare® s is one of the success stories of the independent Server Provider in Malaysia.
Specialising in the marketing of leading-edge products for high-end computing and server environments, ServerWare® offers a unique understanding of the commercial and technical needs of demanding server computing.
ServerWare®  has forged strong relationships with manufacturers and vendors for over 12 years in the server market. The company offers an efficient service and a product portfolio which is reinforced by the company's reputation for the selection of quality assured, competitively-priced, high-performance products.
Can we trust your expertise
ServerWare® is actively managed by the company's founders who have continuous experience of the business of Server Computing market extending back to the early 2000's.
Our technical and commercial experience embraces the sale and support of networked and standalone servers, storages, netowork and integrated solutions for servers in the corporate, small medium business and data center marketplace.Serverware® is Supermicro® distributor, Server, Storages, Network
What is your Key  Value Preposition
ServerWare®'s initial success was founded on its ability to source a range of reliable, competitively-priced products through its knowledge and contacts. We quickly acquired a reputation for selecting and supplying products which offered high performance and dependability, at prices attractive to the highly discerning customer base it serves.
ServerWare® continuous growth is built on developing relationships with established vendors and customers, and continuing to add to a portfolio of leading-edge products such as storage solutions and blade servers, utilising existing, dependable technologies as well as taking advantage of the latest technological innovations.
What is your support and warranty policy
Technical support is an important element of the ServerWare®'s customer service, ensuring rapid resolution of the complex compatibility issues which can arise when building a system with a hitherto untried configuration.
The company also carries out extensive testing and evaluation of new products prior to their selection and introduction to the range. Other services include custom system building, configuration to order and on-site warranty service.
Still have questions? Whatsapp +6016 -309 1121 for immediate answers
"Our most important milestone is our continuity."
Thoughtful Product Strategy. Engaging DesignWin Identity.
Together we illuminate the Real World Distinctions.
A Story That is Authentic and Unique.
Toggle Map