News & Updates

Server Appliances
May 6, 2016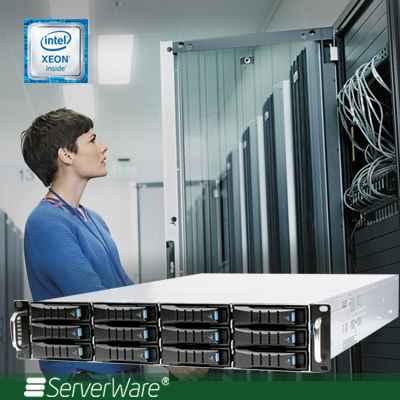 The ServerWare® ST2E-SE Storage Server is an entry main specification storage server that is design for long term data storage requirements. Use for survellience storage, data backup, cold storage or any data that needs a holding repository.
The ServerWare® ST2E-SE provides fulls server specifications that includes a haradWare SAS3 12G LSI 3108 Raid controller together with 12 x SAS3 12G 4k HDD giving you a total of 24TB at RM 12988.00 only.
April 6, 2016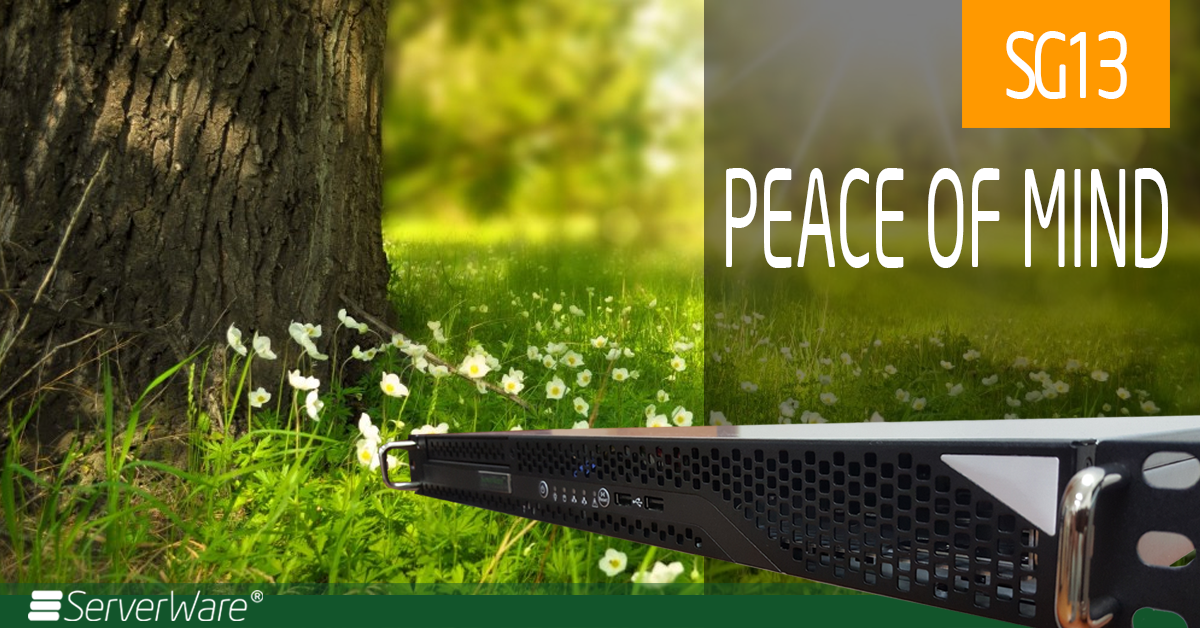 Peace of Mind With Your First Server. Comes with Techdos Remote Monitoring System
Server Breakdown? No worries. ServerWare SG13 1U server comes with a cloud based monitoring tools.