The ServerWare® WorkStation Servers

Highly Customizable, High performance and Reliable Workstations

Design for Professional Engineering, Creative Content Designers and Server Computing.
A Complete Line of ServerWare® Workstations
Designed for Professionals
Business computing needs are becoming increasingly sophisticated. Applications that help automate design or iterate financial scenarios are becoming more demanding. Because of these needs, entry-level servers and workstations are becoming foundational to many businesses.
At the same time, IT professionals are facing increasing demands for hardware, space, and energy efficiency. Specific solutions for integrated data center graphics workloads are emerging as additional ways to control costs while delivering application-optimized solutions. Business leaders recognize that the Internet has transformed their internal operations and that when they invest in technology, it can bring a competitive advantage, help grow their business, and manage costs while being more productive.
Businesses of all sizes must keep up with market dynamics,
evolving customer expectations, and the multitude of applications
The ServerWare® Support Plans
Easy Choices. Peace of Mind.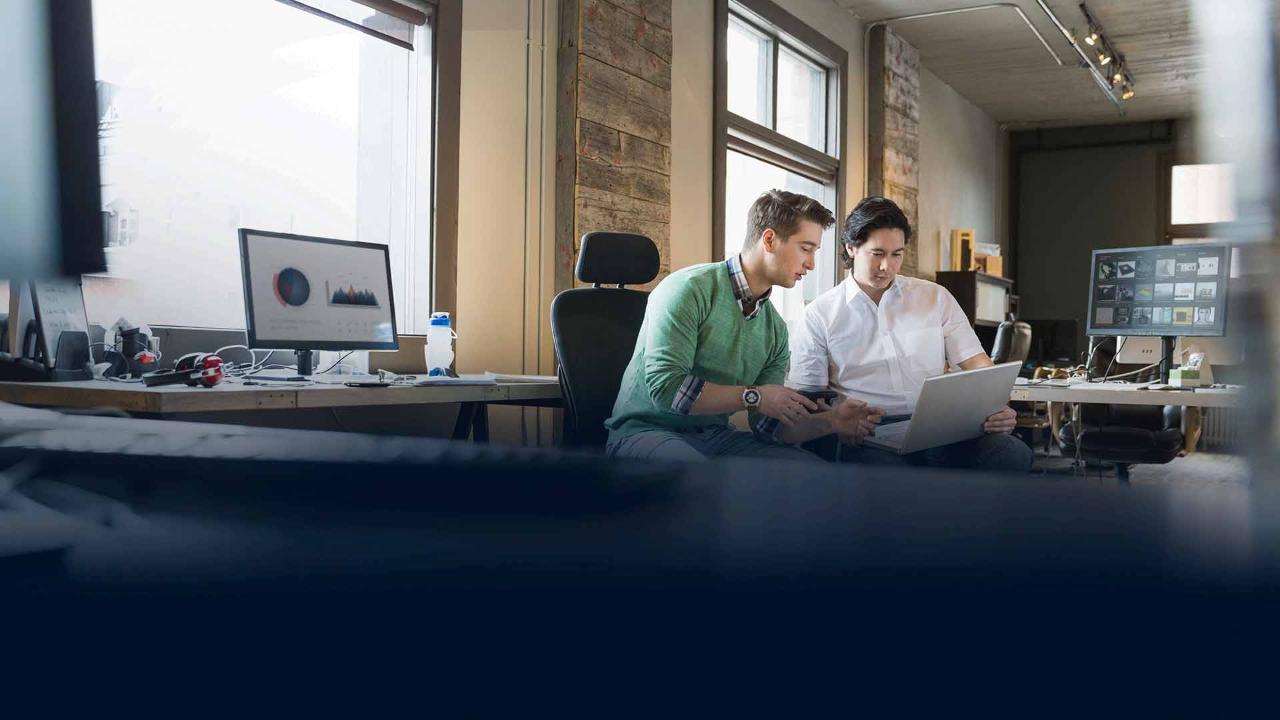 The Ultimate Productivity Solution
Highly customizable workstations with Intel Inside® provide performance and reliability for professional engineering and content creation applications.