ServerWare® SolutionFest2016
27th Sept 2016
Four Points Sheraton, Puchong
Learn. Leverage. Lead
The SolutionFest2016 convenes a multi-domain technology industry leaders in one day to discover trends and challenges, and explore how we can individually and collectively leverage their knowledge to benefit your organization. Meet these leaders, Learn from Them and Lead.
Learn. Leverage. Lead
A voice for Malaysia's Technology Progressives
If you attend only one technology related event this year, SolutionFest2016 is it. The SolutionFest2016 brings together leading entrepreneurs and service providers from across Malaysia's technology-driven sectors to take stock of the industry business route. This event looked both at the state as an innovator generator and gear towards a future seeded by the next generation of pioneers.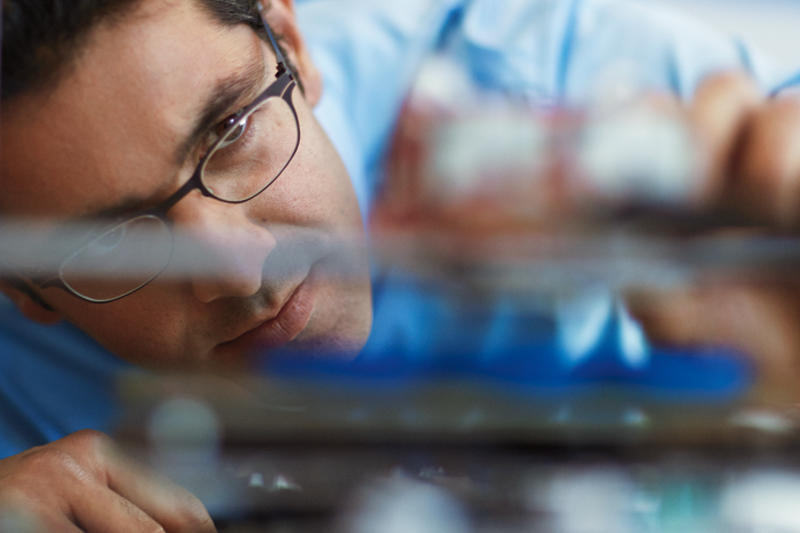 Meet  technology-focused business
Find companies in Malaysia that can help you grow and create sustainable industry impact. Meet technology leaders that serves a wide range of related enterprises with an emphasis in the world of emerging technologies.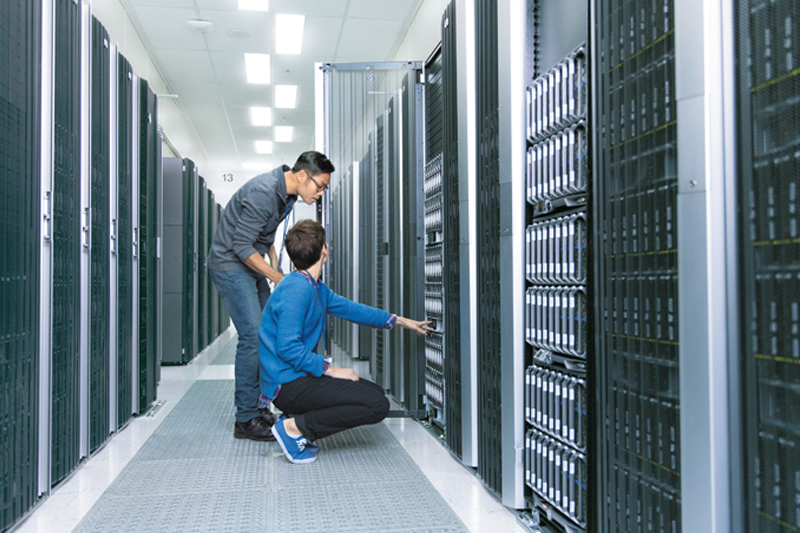 Learn from Technology Experts
Learn from multi-domain experts on trends and changes, best practices and the tools required for technology-driven future. Bringing value to your business.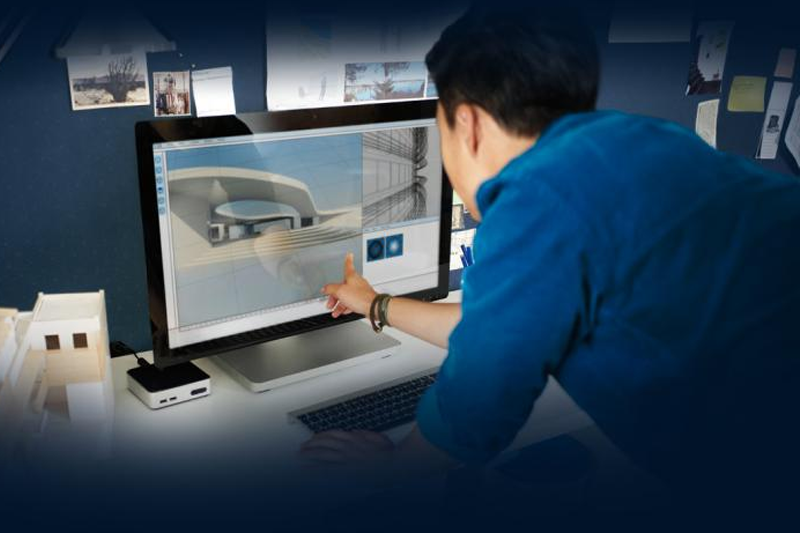 Lead The Industry Change
Lead with the best of industry knowledge. Scale opportunities by participating with perspectives on technology advancement.
Connecting Innovative Technology To Business
Bridge the gap between successful technology advances with business adoption. Technologies we highlight are chosen because of their strong potential to be both high impact and high growth. Come meet the speakers and see showcase demos that have the ability to significantly improve your competitive advantage.
Click & Meet The Speakers.
Meet, Learn and Leverage.The success stories that help you embrace innovative solutions and partnering opportunities. Gain inside access to leading technology companies in this first of its kind conference Connecting Innovative Technology To Business
Our Keynote Speaker:
Eddie Toh
Regional Director, Datacenter Platform Marketing,
Asia Pacific & Japan
Intel Technology Asia Pte Ltd
Eddie Toh is the regional director of datacenter platform marketing for Intel's Product Marketing & Business Operations Group in the Asia Pacific & Japan region. His team is responsible for Intel's datacenter business in APJ and the team's charter is to accelerate the deployment of the Intel® Xeon® processors-based platforms for cloud computing, high performance computing, network function virtualization (NFV) and big data; and to drive adoption through working closely with the industry ecosystem. In addition, Eddie is also responsible for product marketing in the storage, networking and communications segment.
Eddie has worked at Intel since 1997 holding various marketing positions across different groups over the last 18 years. Prior to his current role, he was part of the Datacenter product marketing team where he focused on mission critical computing. And before that, Eddie was the APAC Market Development Manager for the Intel Communications Alliance (ICA) program that focused on communications and embedded solutions for developers and vendors.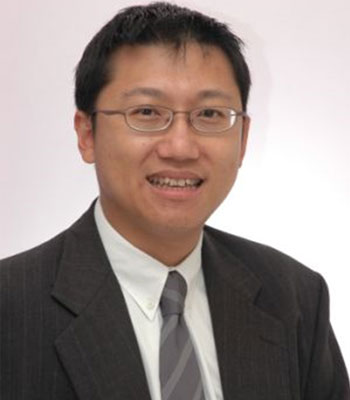 Eddie has over 22 years working experience in the IT & communications industry and holds a Bachelor of Science degree with a major in Computer Science from the University of New South Wales, Australia. He also holds an MBA from Macquarie University (Graduate School of Management), Australia.
Why should I atttend SolutionFest2016
Discovering technologies that you may not have known about, successes of certain implementations, and what's ahead for the future of your business are all big reasons you should attend. SolutionFest2016 speakers are experts in their field, and the advice they dispense in their presentations are insightful and reliable. In the world of technology, knowledge is power.
Who should be attending
CEO, CTO, Marketing and Sales Directors, Professional Advisors, from Public, listed and unlisted, technolgy builders and providers, Government and public person of interest that can benefit the event. Industry members from the cloud service provider, MSP , Data Centers and Transit providers .
Still have questions? Call +6016 -309 1121 for immediate answers
WIN
Lucky Draw For Participants
3 Seagate External USB3 HDD
Lots of Q&A Give aways
Participation Xeon Branded TShirt
Grand Price of Samsung S7Edge Mobile Phone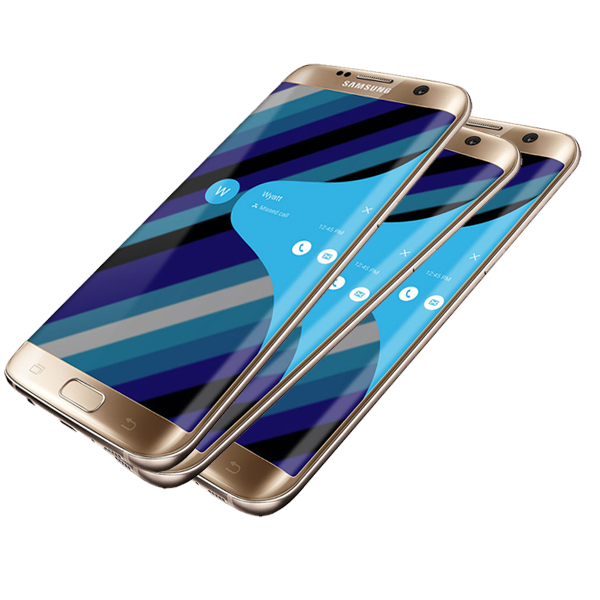 "In the world of technology, knowledge is power."
830am to 4.30pm. 28th September 2016. Four Points by Sheraton, Puchong
Toggle Map