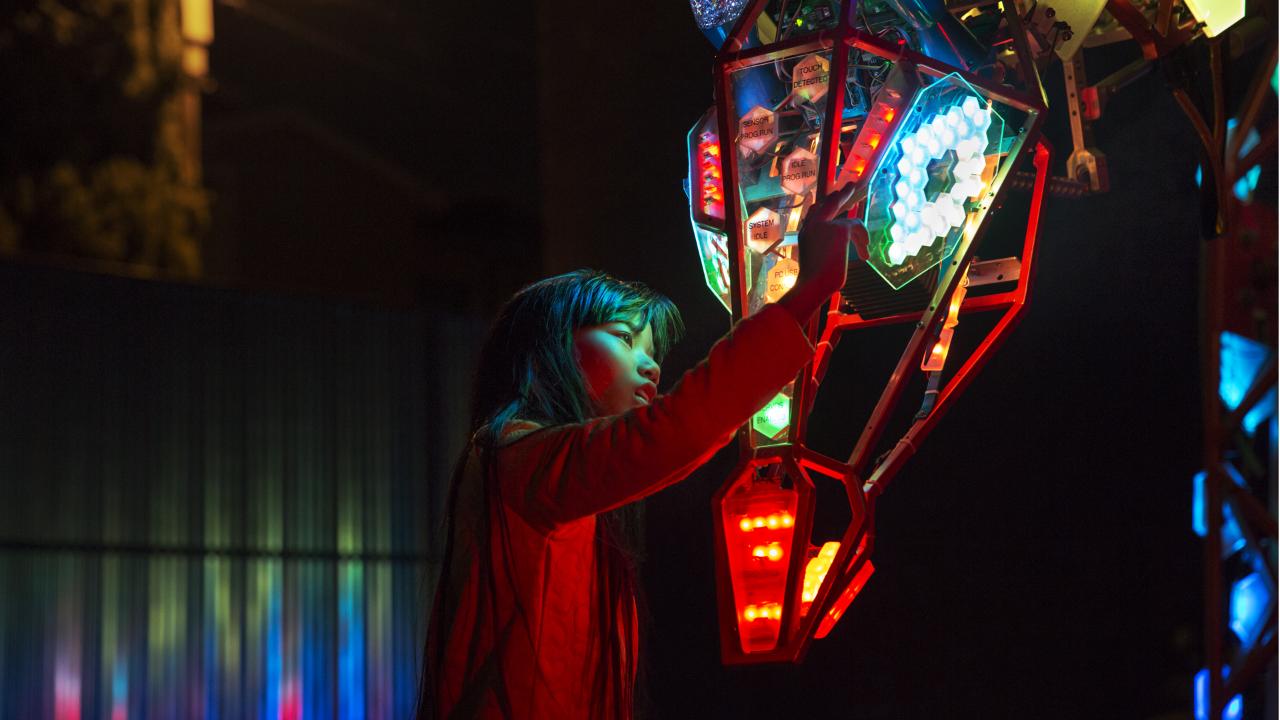 ServerWare® SolutionFest2016
27th Sept 2016
Four Points Sheraton, Puchong
Learn. Leverage. Lead
The SolutionFest2016 convenes a multi-domain technology industry leaders in one day to discover trends and challenges, and explore how we can individually and collectively leverage their knowledge to benefit your organization. Meet these leaders, Learn from Them and Lead.
Meet.Collaborate.Engage.
The ServerWare® Solution Fest 2016
27th September 2016
Picture Gallery of SolutionFest2016
Learn. Leverage. Lead
A voice for Malaysia's Technology Progressives
If you attend only one technology related event this year, SolutionFest2016 is it. The SolutionFest2016 brings together leading entrepreneurs and service providers from across Malaysia's technology-driven sectors to take stock of the industry business route. This event looked both at the business as an innovator generator and gear towards a future seeded by the next generation of pioneers.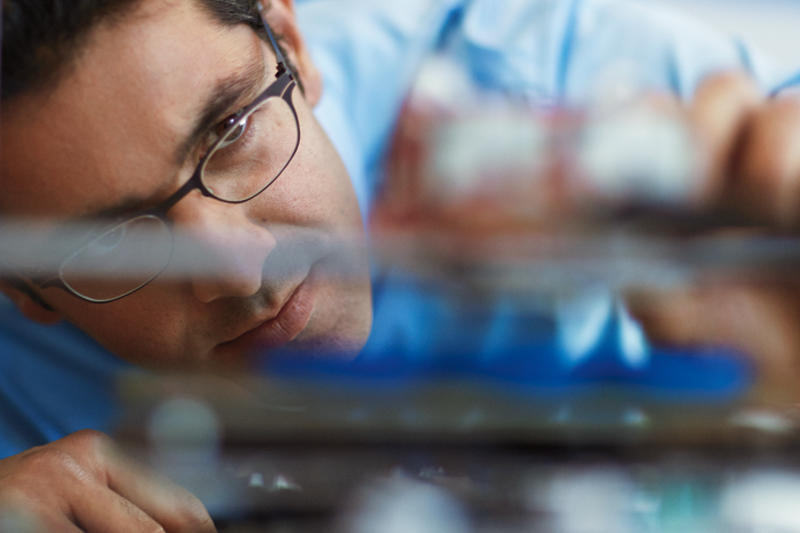 Meet  technology-focused business
Find companies in Malaysia that can help you grow and create sustainable industry impact. Meet technology leaders that serves a wide range of related enterprises with an emphasis in the world of emerging technologies.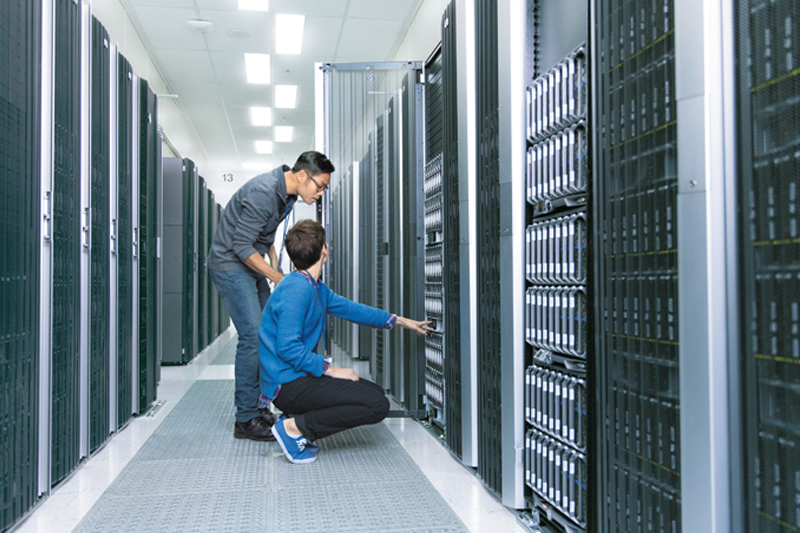 Learn from Technology Experts
Learn from multi-domain experts on trends and changes, best practices and the tools required for technology-driven future. Bringing value to your business.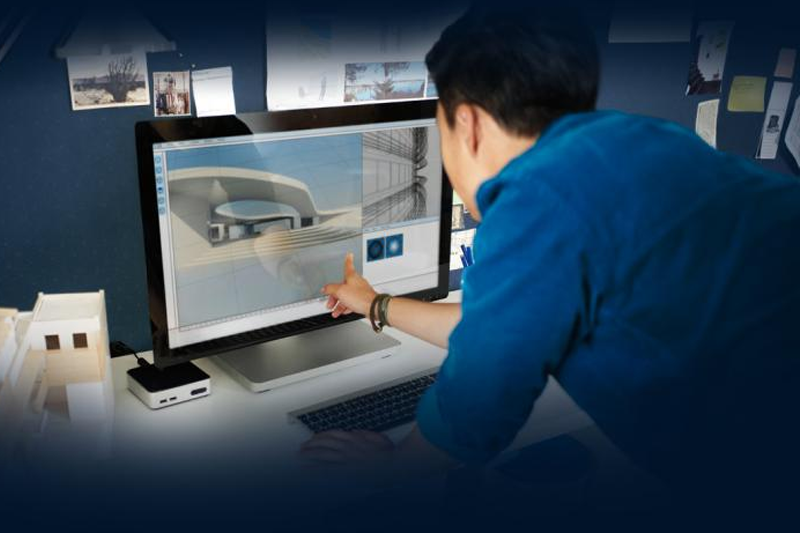 Lead The Industry Change
Lead with the best of industry knowledge. Scale opportunities by participating with perspectives on technology advancement.
Connecting Innovative Technology To Business
Bridge the gap between successful technology advances with business adoption. Technologies we highlight are chosen because of their strong potential to be both high impact and high growth. Come meet the speakers and see showcase demos that have the ability to significantly improve your competitive advantage.
Click & Meet The Speakers.
Meet, Learn and Leverage.The success stories that help you embrace innovative solutions and partnering opportunities. Gain inside access to leading technology companies in this first of its kind conference Connecting Innovative Technology To Business
Our Keynote Speaker:
Gautam Guin
Cloud Evangelist and Regional APJ Channel/Partner Business Development / Alliance Professional
Twenty five year experience in IT Industry with Alliance and Partner/Channel management as well as direct sales to enterprise and SMB customers. Strong background in Networking, Storage & Server infrastructure key ingredient for Cloud Computing and has been involved in Cloud Computing Space for last five years. Regional Asia Pacific business development, Sales & marketing role with great success in new technology / product transition and industry adoption by end customers
Worked in the Industry with IBM , Intel, Motorola, Seagate for the last two decade and in these roles, he managed multiple partners & strategic alliances across the region and developed the channel/partners sales engagement and business strategies. Gautam is also one of the founding member of Internet Alliance Malaysia (http://www.internetalliance.my/), a consortium of web hosting service providers, data centers & network bandwidth providers to drive Cloud initiatives in the market.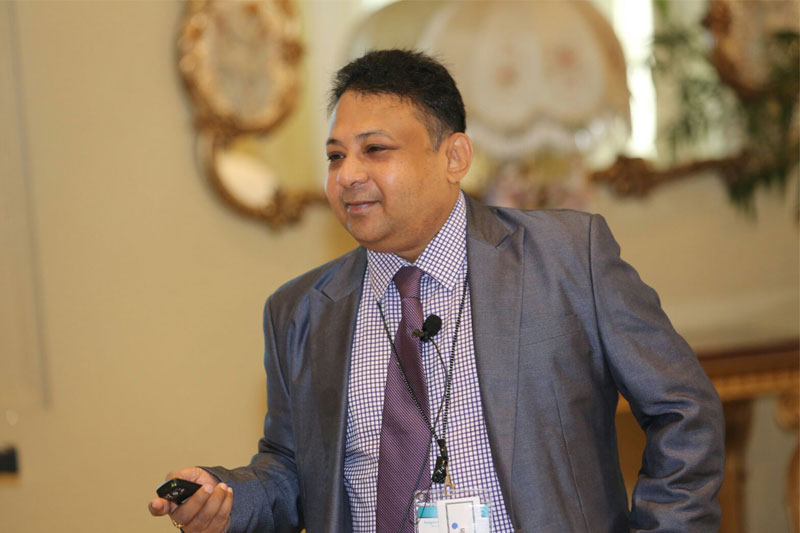 He holds a Bachelor's degree in Electronics and Communication Engineering and received an MBA from California State University of Hayward.
Featured Speaker from IBM:
Mr. Jason Ching
IBM Client Technical Specialist – System Storage
Speaking on "The what's and how's of HyperConverge today. How can it help your organization" Mr. Ching will be touching on how to  reduce costs and accelerate time to insight by enabling clients to efficiently store, analyze and protect their data on a converged web-scale application and data-optimized fabric. Using proven software-defined infrastructure technology to help clients reduce costs with intelligent data lifecycle management across globally accessible resources for maximum availability and security. With workload-aware, policy-based resource management, clients will be able to accelerate time to insight, abstracting the complexity of "distributed everything" environments.
Jason Ching Experience includes the following:
3 years with IBM System x Techline ASEAN Team as Remote Technical Support
4 years with IBM System x Malaysia Team as Field Technical Sales Specialist
2 years with IBM Malaysia as Client Technical Architect (Cross Brand)
1 years with IBM Malaysia as PureFlex Technical Architect
2 years with IBM Malaysia as Partner Technical Advocate
Why should I atttend SolutionFest2016
Discovering technologies that you may not have known about, successes of certain implementations, and what's ahead for the future of your business are all big reasons you should attend. SolutionFest2016 speakers are experts in their field, and the advice they dispense in their presentations are insightful and reliable. In the world of technology, knowledge is power.
Who should be attending
CEO, CTO, Marketing and Sales Directors, Professional Advisors, from Public, listed and unlisted, technolgy builders and providers, Government and public person of interest that can benefit the event. Industry members from the cloud service provider, MSP , Data Centers and Transit providers .
Still have questions? Call +6016 -309 1121 for immediate answers
Agenda
LEARN
---
*

Time

Speaker

Key Messages

 

8.30am-9.00am

 

 Registration & Welcome

 

9.00am-9.30am

 Mr. Gautam Guin




Guest Specialist Speaker




ServerWare

 Accelerating Your Digital Transformation

 

9.30am-10.00am

Mr. TJ Varghese




TJ Technology Sdn Bhd




CEO/Founder

You've a limited IT budget, what's the best ROI for security?

 

10.00am-10.30am

Encik Nur Azam Malim




Twistcode Sdn Bhd




CEO/Founder

The Unsexy Secrets That Transform High Performance Computing

 

10.30am-11.00am

 

Lucky Draw 1,  Showcase & Break

 

11.00am-11.30am

Mr. Chan Kee Siak




Exabytes Sdn Bhd




CEO/Founder

Compensation, Hiring and Equity Trends in Today's Competitive Environment

 

11.30am-12.00pm

Mr. Wan Yat Hon




Gamma Solution Sdn Bhd




CEO/Founder

Fight Crime with Intelligent IP Surveillance

 

12.00pm-12.30pm

Mr.Vincent Lee




AIC Corporation Taiwan

The Integrated Cloud Solution by Open Stack

 

12.30pm-1.30pm

 

Lucky Draw 2, Lunch and Showcase

 

1.30pm-2.00pm

Mr. Tan Guan Boon




Guest Specialist Speaker




ServerWare

Discover how to bridge your IOT divide

 

2.00pm-2.30pm

Mr. KokLeong ONG




Country Manager




Rhipe Malaysia

Don't Let Your Company Become A Statistic

 

2.30pm-3.00pm

 Mr. Randy Ran




CEO/Founder




RansNet Singapore

Wifi Monetization

 

3.00pm-3.30pm




Lucky Draw 3. Break & Showcase

 

3.30pm-4.00pm

Mr. Jimmy Chin




Program Manager




Webnic.cc

SSL: From trust to profit

 

4.00pm-4.30pm

 Jason JY Ching




Client Technical Specialist – System Storage

The what's and how's of HyperConverge today. How can it help your organization

 

4.30pm-4.45pm

 

 Closing and Main Lucky Draw Samsung S7Edge
WIN
Lucky Draw For Participants
3x Seagate Sponsored Lucky Draws
3x Kingston Sponsored Lucky Draws
3x ProphetStor Sponsored Lucky Draw
3x Gamma Solution SB Sponsored Lucky Draw
Participation in Survey Xeon Branded TShirt/Pens
AIC Sponsored Grand Price of Samsung S7Edge Mobile Phone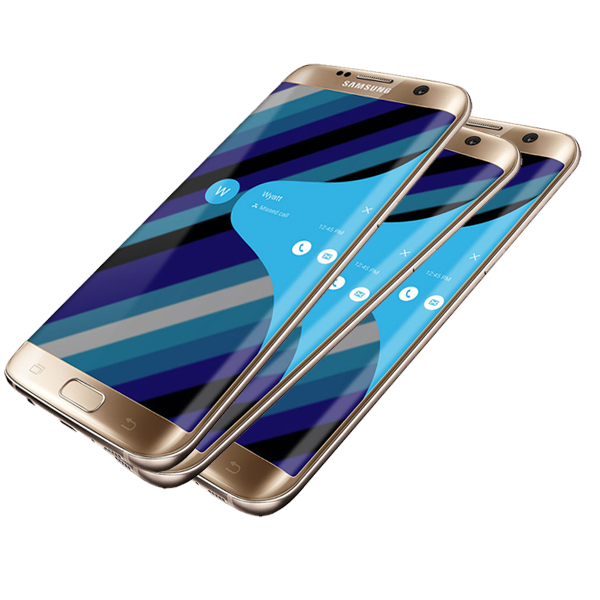 "In the world of technology, knowledge is power."
830am to 4.30pm. 27th September 2016. Four Points by Sheraton, Puchong
Toggle Map