ServerWare®. Extending Performance to the Edge

The ServerWare® Server Systems built with Intel® Xeon® E5-2600V5 Processor Family brings advanced intelligence and performance into a dense, low-power high performance computing to you.
A Complete Line of ServerWare®
Server Computing
At ServerWare®, our teams are formed to meet the challenges that each computing needs present. Wheather a call from an Animation Studio, a Data Center, An Analytics Project that requires High Performance Computing and Big Data Storage or even a SMB/SME that just needs a reliable simple server for book keeping. We meld our skills and knowledge to ensure that the right servers will give you, correctly and directly the best end experience.
Experiencing A Specific Task Requires A Specific Server
The ServerWare® Support Plans
Easy Choices. Peace of Mind.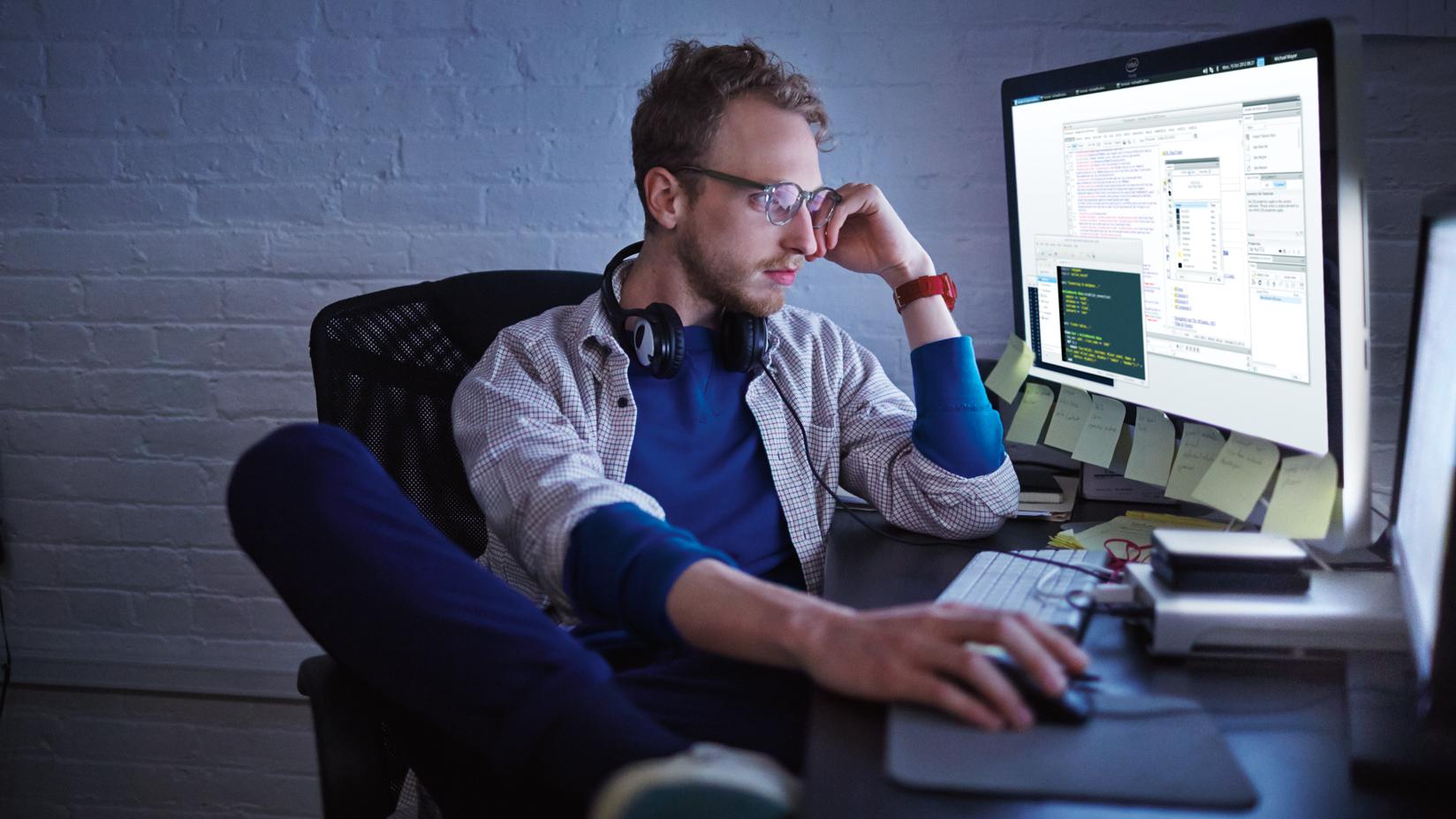 A Quick Thought
How Do You Improve Your DataBase Performance
Add A Layer of SSD To To Your Server as Cache