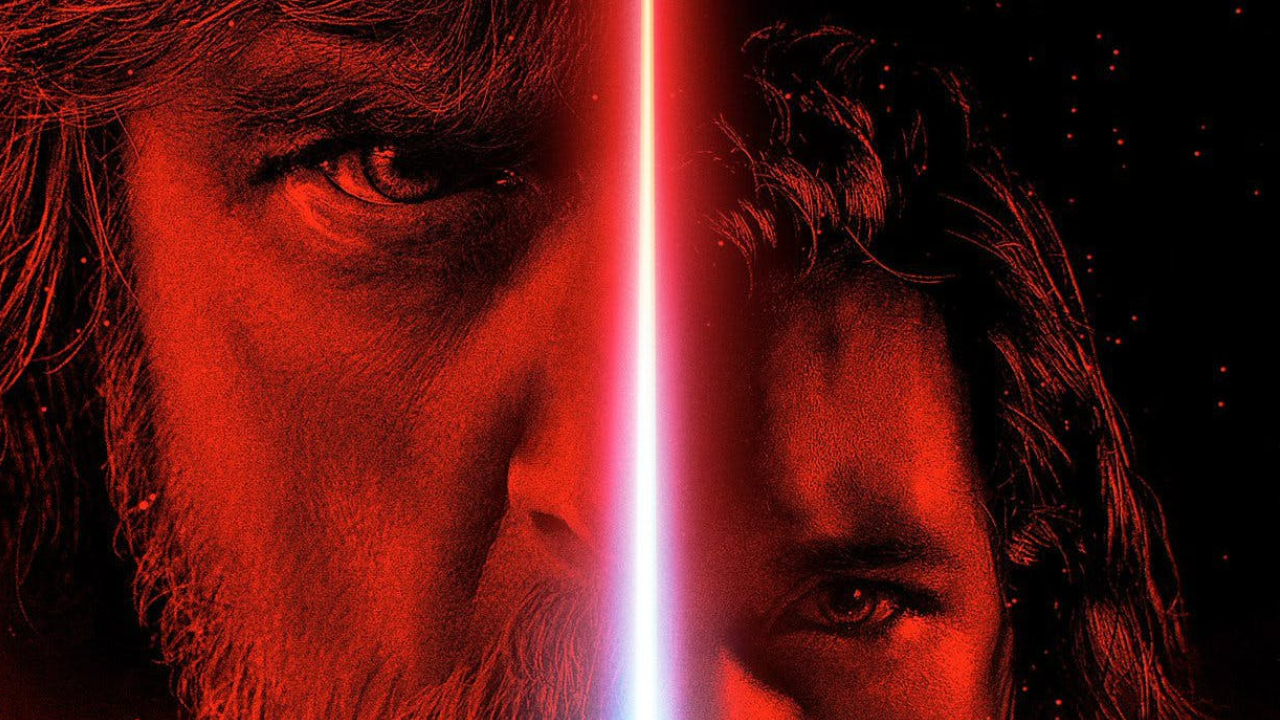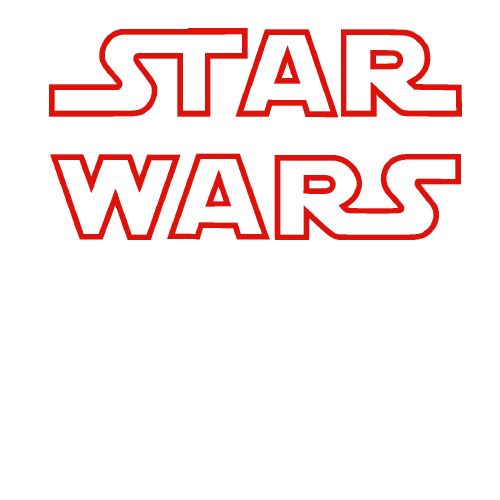 A STAR WARS TREAT TO serverDNA FANS.
The next chapter in the Skywalker saga 16th December 2017
Having taken her first steps into a larger world in Star Wars: The Force Awakens (2015), Rey continues her epic journey with Finn, Poe, and Luke Skywalker in the next chapter of the saga.

Agenda
serverDNA: Star Wars, The Last Jedi
*

TIME

12.0pm – 2.45pm

Ticket Collection
Showcase
Door Gifts

Network and Have Fun!

3.00pm
onwards

Movie Time
Still have questions? Call +60 18-984 6228 for immediate answers
serverDNA: The Networking and Sharing Is Strong.
12.00pm 16th December 2017. MBO Starling Mall (Movie Time 3pm)
Toggle Map