Registration will be close today at 3pm, 11th October 2017. If you like to join this event after registration closure, Please do an on-site registration at the event location 12th Oct, 8am -12pm. LIMITED extended Free tickets will be available at the counter.
Meet, Learn and Experience
Complete Technology Sharing By Industry Experts
serverDNA II brings together the biggest industry players in the PC Gamers tech space. The largest gamers technonology conference in Malaysia, aquire insight into unique gamers development and learning experiences. Connects different gamers interest, thought leaders, and influencers through networking and sharing. Learn emerging gamers trends, with the eSports managers, PC Modders, Arena providers and most importantly the gamers rig builders and share their knowledge on what's new and what's out there..
Cross Sharing between
Technology Brands, Industry
& the Gamers Community
serverDNA II brings together local exhibits featuring the latest technologies, insightful keynotes by leading voices in technology, an agenda full of exciting activities, and thousands of community members, peers and technology leaders.
Why Should You Join Us at serverDNA II
GROW
Attendees Span the Entire Industry and Beyond: Our attendees come from the PC Gamers Community spanning enthusiast, hobbyist, modding craftmasters, and professional eSports teams, technology owners and resellers, arena providers as well as cyber cafe owners,and many others.serverDNA II provides a vendor-neutral environment where attendees and community members can take their understanding and interest to the next level
CONNECT
Four Point by Sheraton. It's the perfect venue for getting to know new friends and developing network with fellow interest groups. It can also host a very comfortable environment for over a thousands of attendees.
Unlike typical gamers event, we can promise you a fun and original experience that's unlike anything you've seen before including lots of lucky draw, auction bids and best buys you can find as well as new infomation of whats new and whats not.
LEARN
serverDNA II brings together hundreds of exhibits featuring the latest technologies, insightful keynotes by leading voices in technology, an agenda full of exciting activities, and thousands of community members, peers and technology leaders.
This is a full day of innovation, opportunity, and fun – you won't want to miss a thing!
Featured Showcase: The InWin Interactive WinBot PC Case
There are only 2 in the World
See and Experience Complete Showcase By Eco Partners & Case Modders
One Stop Place to see and feel. InWin Gaming Chassis and Power Supply, Seagate High Performance SSHD HDD, Kingston Extreme Memories, Intel Optane -The Revolutionary Breakthrough in Performance.
You might just get one home for free 🙂
Meet Your Favorite Technology Brand Owners or Your Go To Guy Resellers. Meet Them , Network and Get the Best Deal Ever. Even Challenge Top eSports team there with your prowness. Or simply just have fun chating with the Top CyberCafe Owners and Arena Center Key Managers.


Meet Malaysia Best in Class PC Craftman's
Creativity and Experience
Comes Alive with Malaysian
Top Modders Showing Their
MasterCraftmanship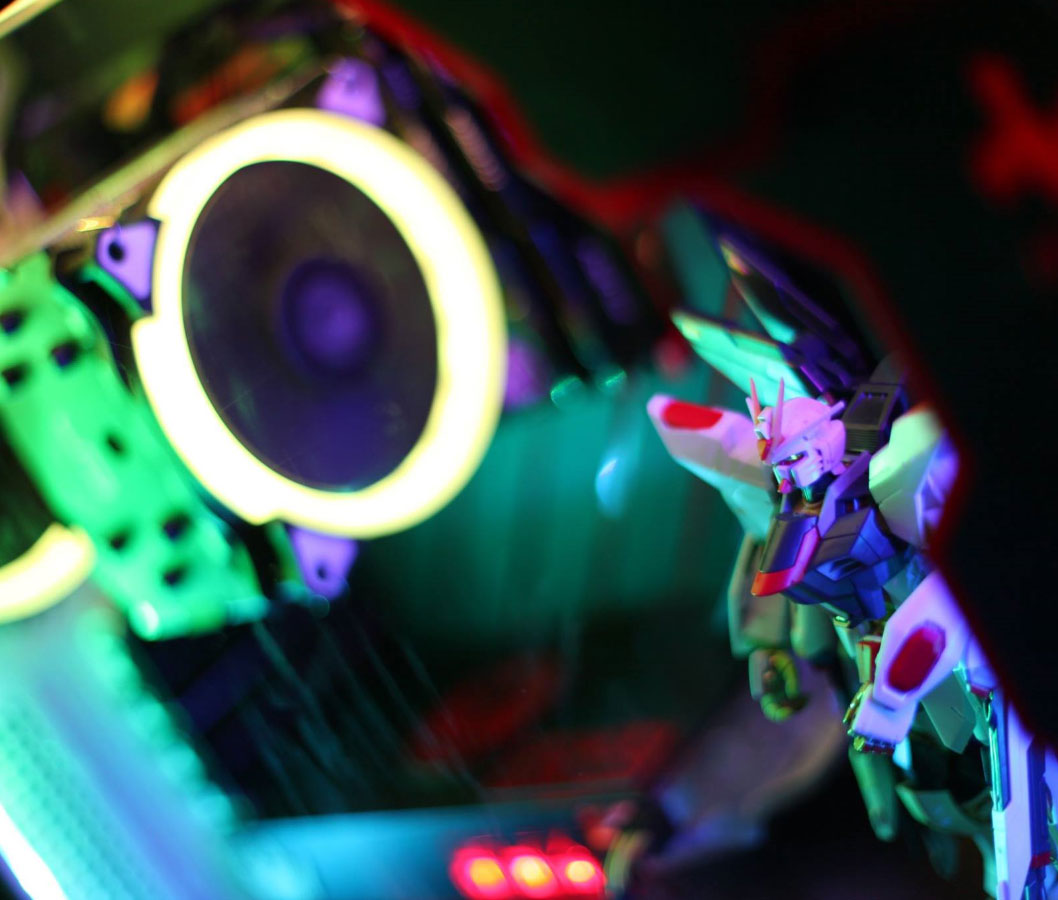 Join Us in serverDNA 2 and meet the
Best In Class All Girlz Power Personalities
Meet Iceyz Lim Tze Teng, Qistina Iman, Lila Bolhair, Le Josette
The "….all girlz pro gaming is set to inspire and motivate girls to move on to eventually pro teams."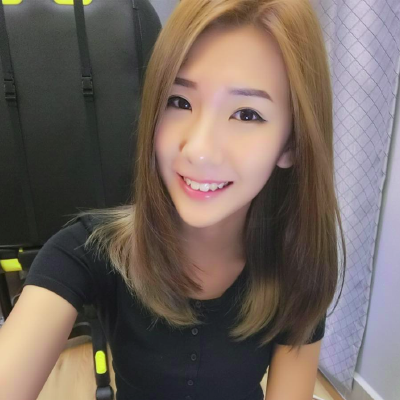 Lim " Iceyz " Tze Teng
Gaming Personality .
Full time streamer and host
Brand Ambassador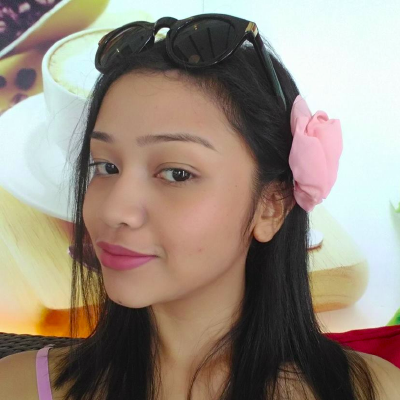 Qistina Iman
"keen in Gaming and also
casting. So mostly I will try my best to fight the fight."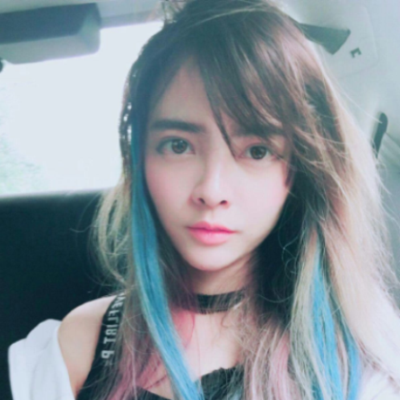 Le Josette
Influencer, cosplayer, freelancer, streamer, and a definite esports enthusiast. Aspires to bring more light and exposure for eSports and gaming!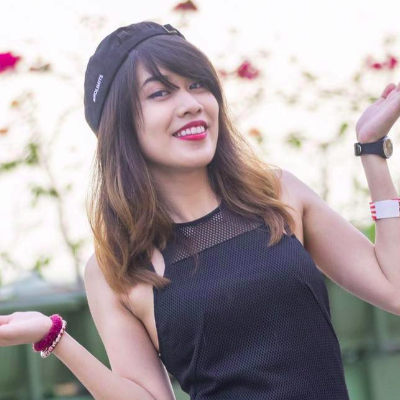 Lila "lilacookie" Bolhair
Hey I'm Lila! Your day to day
interactive, loud & bubbly
dota 2 and variety
game streaming gamer grill 🙂
Community Sharing Through Forum Discussion
Hosted by  Mr. Muhammad "Flava" Farouq, Ms. Sheryl "Aisaka Miharu" Ye and Mr. Kay Vin Wong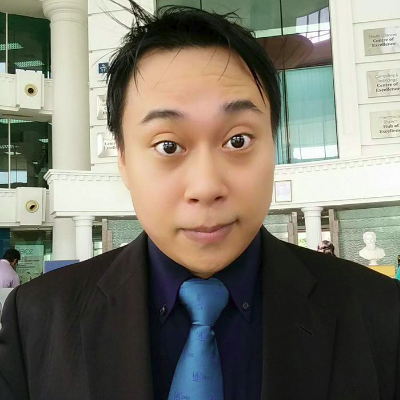 Muhammad "Flava" Farouq
TV host & Professional Event Emcee.
Sports Host at Red Bull and
Professional Caster at Dota 2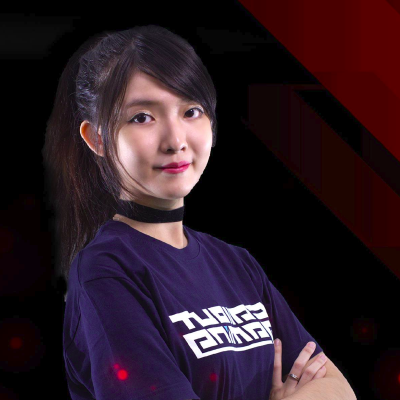 Sheryl "Aisaka Miharu" Ye
Gamer, Model,
Tournament Director
FalloutGaming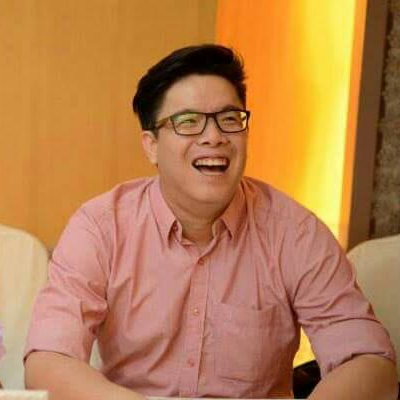 Kay Vin "Tomato" Wong
There's a reason why they call me "Fan Kay Wong"
I am smooth, I am sweet, & I am always your friend.
Your Every Gaming Needs Reseller.
WIN or Bid
Lucky Draw/Auction Bids For Participants
Branded Watches
Intel Optane Memory 32GB
InWin Mixed Models Chassis
SuperO Z370 Motherboards
HyperX Keyboards and MousePads
Seagate FireCuda 2TB
Samsung 27″ Curve Monitor
and many more items
Agenda
serverDNA II: The Gathering of Gamers
---
*

TIME

SPEAKER

KEY MESSAGES

8.00am – 10.30am

Setting Up, Showcase, Networking and Registration
(First 200 registration will receive a door gift)
Registration & Refreshment

10.30am

MC Flava & Mr. KayVin Wong

Welcome Address

10.40am

Keynote by Mr. Rupern Chiu
CEO/Founder
ServerWare Sdn Bhd
serverDNA & The Gathering of Gamers
Lucky Win : Branded Watch

11.00am

Mr. Sontiya Nujeenseng
APJ CCG & PDS Director
Intel Corporation
Intel #GameTime
Lucky Win: Intel Optane 32GB
Lucky Win: Intel Optane 32GB

11.40

Mr. William Lu
APAC Sales Director
InWin Corporation Taiwan
Going Beyond.
PC Gamers Experience Will Never be The Same Again
Lucky Win: InWin 303 Chassis
Lucky Win: InWin Aurora Fans 3 in One RGB with Controller

12.00

Modders Forum Discussion: Moderated By Mr. KayVin Wong

From Hobbyist to Professional
Community Sharing Session
Lucky Win : branded Watch

12.30pm

Networking Lunch & Solution Showcase

Networking Lunch & Solution Showcase

2.00pm

Ms Mee Mee Hong
Country Manager
Seagate Corporation
Be Fierce & Furious with Seagate
Lucky Win: Seagate Backup Plus 2TB
Lucky Win: Seagate Backup Plus 4TB

2.30pm

Mr. Tony Fan
SuperO, Senior Product Manager
SuperMicro Corporation

The Next New and Performace Experience
Lucky Win: SuperO Gaming Motherboard

2.50pm

eSports Forum Discussion: Moderated By Mr.Muhammad(Flava)Farouq

Topic: TBA
Community Sharing
Lucky Win: HyperX Periperals
Lucky Win: HyperX Periperals

3.20pm

En Azlan Ismail
Learning & Development Manager
Streamline Studios
Progressing Beyond Gaming
Lucky Win: Gaming Mouse

3.40pm

eSports Forum Discussion: Moderated By Ms Sheryl (Aisaka) Ye

Community Sharing Session
Lucky Win: Branded Watch

4.10pm

eSports Management Forum Discussion: Moderated By Ms. Sheryl Ye

Community Sharing
Lucky Win: Intel Optane 32GB

4.30pm

Networking Refreshments & Solution Showcase

Announcement of "Vote The Best Modders" Winner
InWin Award Presentation
InWin 805 infinity Award


5.30pm

Win or Bid with MC Flava & KayVin Wong

Showcase Partners Sharing Session
Win or bid to be given away

6.00pm

MC Flava & KayVin Wong

Closing Address
Still have questions? Call +60 18-984 6228 for immediate answers
serverDNA II: Bridging Functionality With Gaming Experience
serverDNA II ia a fun and engaging event that's included must-see presentations and exhibits, a full schedule of activities and incredible technology sharing for the would be PC Gamer. It will also inspire you to take your experience to the next level and change the world!…
serverDNA II: Bridging Functionality With Gaming Experience
9.00am to 5.30pm. 12th October 2017. Four Points by Sheraton, Puchong
Toggle Map