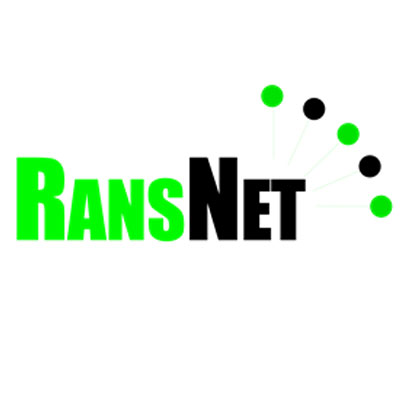 About Mr. Randy Ran
Randy is responsible for corporate strategies, business development and partner alliances at RansNet. Prior to RansNet, Randy was a Technical Lead with British Telecom, where he was responsible for design and implementation of large complex MPLS network and security infrastructures for global MNC customers. It is his vision to become a provider of choice, to work with the experts and translate the right technologies into the best possible services, so that customers can enjoy real business benefits at lower costs.
Randy is also certified as CCIE and CISSP and holding a B.Eng(Hons) degree and MBA (Technology) from Nanyang Technological University.
About RansNet Singapore Pte Ltd
RansNet develops cloud management platform (mfusion) and Internet gateway (mbox) solutions for enterprises, public venues and hospitalities, particularly in the wireless hotspot space. Our technologies focus on maximizing experience of end users and investment returns for our partners and customers.  The leading mbox HotSpot Gateways (HSG) deployed across Singapore is already supporting more than 2 million Wi-Fi user logins daily, and together with overseas deployments, our mbox product families empower thousands of Wi-Fi venues, providing flexible Internet access options for millions of end users, while allowing venue owners to fully customize their branding & marketing options.
The mbox gateways have been deployed in tandem with many branded wireless solutions, riding on our superior hotspot control capabilities and flexible user authentication using internal database and many external integrations such as SMS OTP, email OTP, CRM/ERP API, social media, PMS, payment gateway, POS, voucher printer, etc etc, which deliver extremely granular user access control, security and QoS in a single appliance. The built-in Content Management System (CMS) comes with many captive portal (or landing page) templates for venue owners to choose and customize their branding options at finger tips. Together with our super-tenant