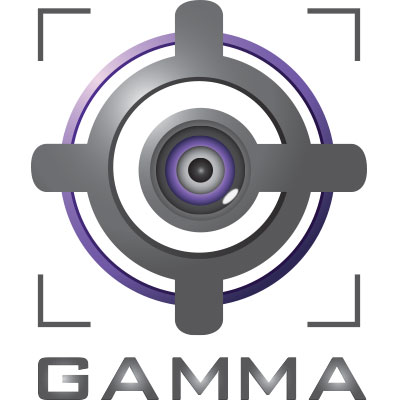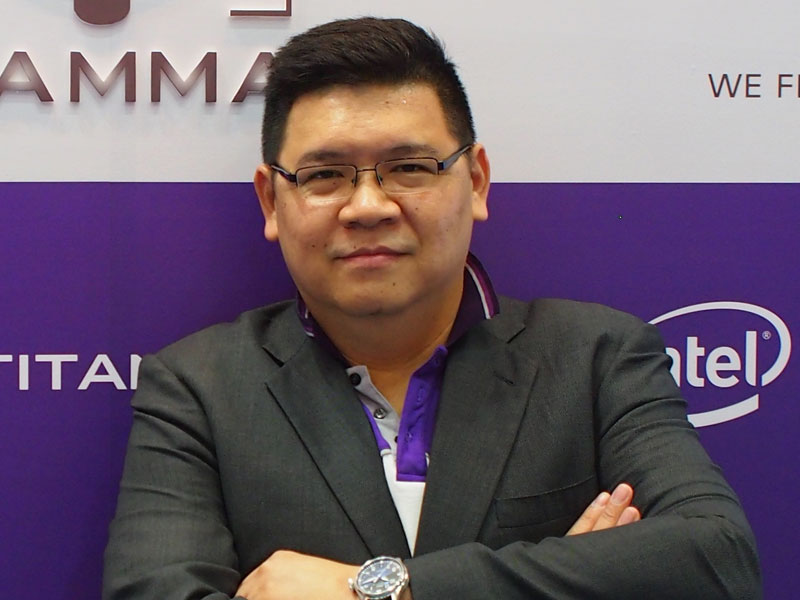 Mr. Wan Yat Hon
Fight Crime with Intelligent IP Surveillance
Managing Director
Gamma Solution Sdn Bhd,
About Mr. Wan Yat Hon
Managing Director and Founder of Gamma Solution Sdn Bhd. Mr. Wan has 19 years of experience in building and managing business in the Digital Security and Survellience System industry. He is responsible for taking the business in the early days of establishment in the late 90's accelerating the deployments of sophisticated security survellience solutions and driving the adoptation and innovation of security products to the market. In addition Mr.Wan establish a very close relationship with many principles including Intel and Geovision earning him the reputation of being one of the most successful survellience provider in the country apart from numerous awards and recognition.
Key milestone in Mr Wan success includes deployments of projects1. KLCC Suria Twin Tower
2. Local & Oversea Banks, ATMs, Data Center with Center Monitoring
3. People Counting @ LowYat Plaza
4. KLCC Mandarin Oriental Hotel
5. PISA Penang
About Gamma Solution Sdn Bhd
Gamma Solution is an Importer, Distributor and System Builder for IP Surveillance Solution in SEA region since year of 2000 earning the pretegious honor of being  Intel Embedded Partner in DSS and Intel IoT Solutions Alliance Member. Gamma Solutions Sdn Bhd provide designs, proposal and consultation in IP Surveillance System and IoT integration.