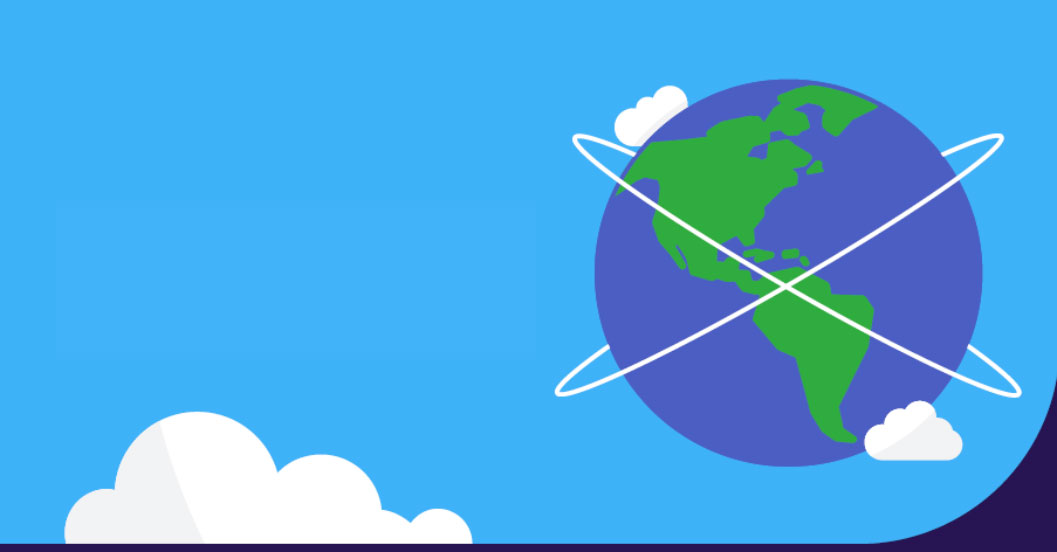 Microsoft HyperConverged Solution Day with Windows Server 2016
9.00am to 1.30pm
11th April 2017
Level 26th, Tower 3, KLCC
(Kuala Lumpur auditorium)
Learn How To Energize Your Infrastructure
for Performance and Reliability with Microsoft HCI
Download Presentation Deck  on
Microsoft HyperConverged Solution with Windows Server 2016
Thank You to everyone who attended this wonderful Microsoft event on 11th Apr 2017. If you would like to have a copy of the presentation slides, please download the file on the right
Windows Server 2016 The most Secured Microsoft Hyperconverged Solution
With the release of Windows Server 2016 in Sept 2016, the built-in Microsoft HyperConverged Solution with Windows Server has taken the IT world by storm. Almost from nothing, or really maybe it was from something called Microsoft Azure. Azure provided us a highly secure and hyperscale solution for your datacenter.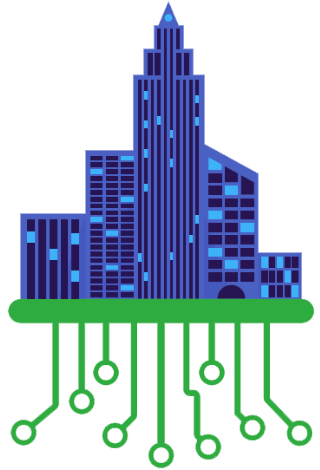 Energize your infrastructure for security, performance, and reliability
To align with business needs, IT infrastructure must evolve and support new initiatives and ongoing growth. Discover new capabilities from Windows Server 2016 and the critical workloads running on it, capabilities that is supercharged for efficiency, performance and agility
Transform Your Data Center
Windows Server 2016 Datacenter Edition empowers advanced datacenter functionalities with software-defined compute storage, and network capabilities that are elastic and cost effective. The technologies in Windows Server 2016, such as Storage Spaces Direct and Shielded Virtual machines, provide new ways to maximize your resources and lower the risk of malicious threats to your business.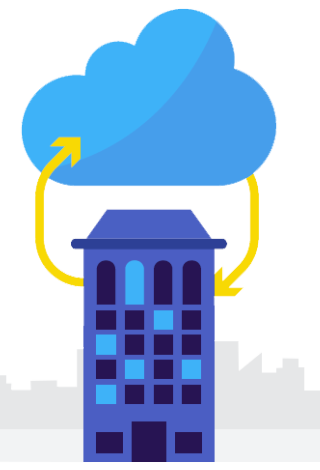 Windows Server 2016 Architecture
We have great content planned for non-technical and technical individuals so that you are informed and appreciate what Azure has brought to Windows Server 2016, confidently. Don't wait and miss this opportunity!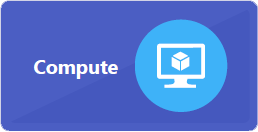 Windows Server 2016 includes new features for advanced virtual machine management. These capabilities improve the performance and efficiency of compute and virtualiztion across the datacenter with a footprint 25 times smaller, nested virtualiztion, Windows containers to isolate applications on a VM, and hot add and remove functionality of RAM.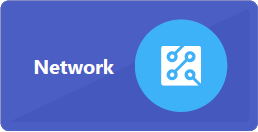 Windows Server 2016 provides software-defined network (SDN) capabilities to centrally manage virtual and physical network resources, isolated network infrastructure for multiple tenants, SLB and NAT for an enchanced network throughout, and NIC teaming for reliable performance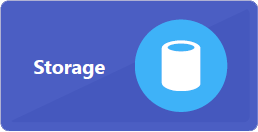 SDS in Windows Server 2016 simplifies the provisioning and management of storage resources with a scalable, flexible and easy to configure solution for a wide range of Microsoft Hyper-V anbd private cloud workloads.Storage Space Direct(S2D) pools together the local storage into a highly scalable and available server cluster in hyper converged or disaggregated/converge configurations.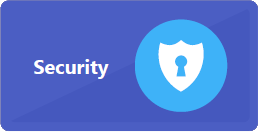 Windows Server 2016 adds new enchancements around security and auditing. Just Enough Administration security technology enables delegated administration for anything that can be managed with Windows PowerShell. The new Microsoft Shielded Virtual Machines technology protects vm's from compromised by encrypting disk and the satate of vm so that only the tenant admin can access them.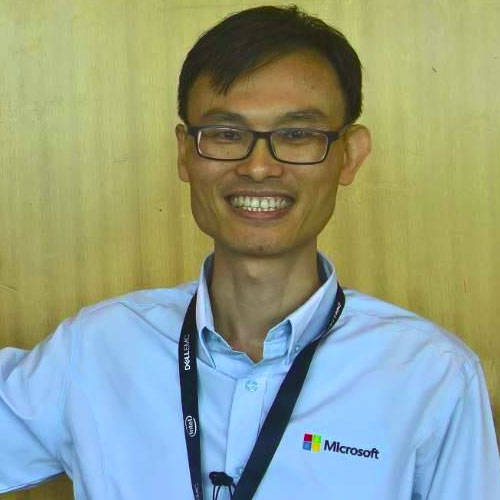 Noel Teng
Ex-MS Malaysia for 15 years, independent Technology Specialist & Consultant @ myIAN Sdn Bhd
Supporting MS Regional in Singapore for Windows Server and Hyper-V partner readiness since 2014
Supported MS Malaysia launch for Windows Server 2016 (27th Oct 2016)
An active community contributor and evangelist for Windows Server, Hyper-V, System Center and Cloud
Join me online in Facebook at https://www.facebook.com/groups/myIAN/
Other social media at WhatsApp on +60122820130
Come Hear and Join Us.
Microsoft HyperConverged Solution Day
11th April 2017
Level 26th, Tower 3, KLCC (Kuala Lumpur auditorium)
Agenda
| TIME |   | KEY MESSAGES |
| --- | --- | --- |
|  9.00am – 10.00am |   |  Registration and Networking |
|  10.00am -10.10amm |   |  Windows Server 2016 – the most secured Microsoft Hyperconverged kickoff by Microsoft Malaysia |
|  10.10am – 11.30am |   | Overview of Microsoft Hyperconverged by Noel Teng, myIAN |
|  10.30am – 12.15pm |   | Demo Extravaganza by demo kings, Microsoft partner community |
|  12.15pm – 12.30pm |   | Ask-the-Experts session |
|  12.30pm – 1.30pm |   | Lunch and Networking |
When: 11th Apr 2017
Where: Level 26th, Tower 3, KLCC (Kuala Lumpur auditorium)
Ideal for: IT admins, architects, IT sales specialists, solution architects, tech sales/ presales and tech BDMs
Here is what we have planned for you. Save this date in your calendar and get yourself ready for Microsoft Hyperconverged 2016.
11th Apr 2017 Level 26th, Tower 3, KLCC (Kuala Lumpur auditorium)
Toggle Map
Microsoft HyperConverged Solution with Windows Server 2016 Microsoft HyperConverged Solution with Windows Server 2016 Microsoft HyperConverged Solution with Windows Server 2016 Microsoft HyperConverged Solution with Windows Server 2016