You Are Cordially Invited
To Join The Intel® Cloud Insider Program Membership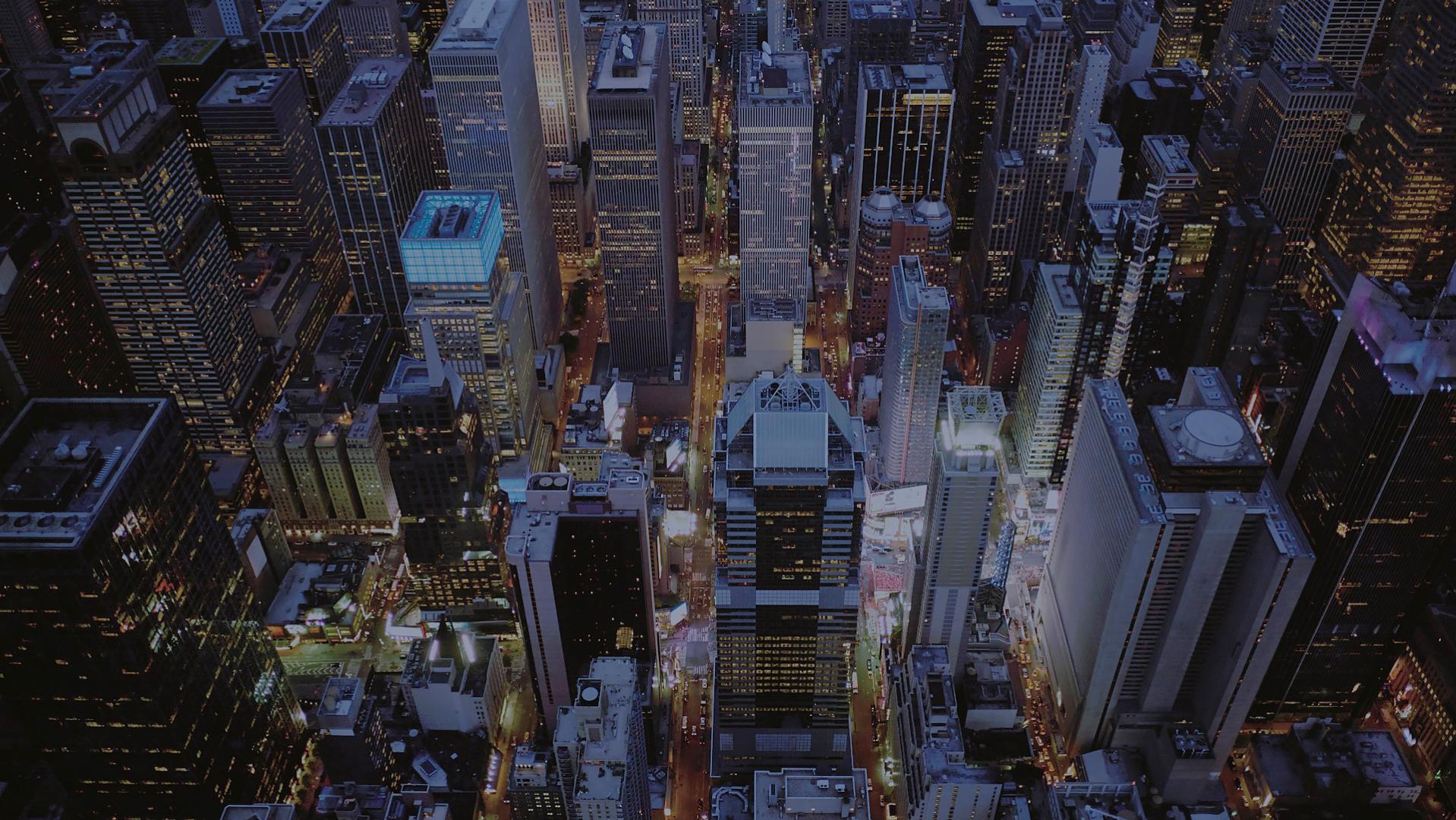 Build a Better Cloud
5th Oct 2016
The Intel Cloud® Insider Program Seminar
Deepen your expertise and efficiency in the cloud with the Intel® Cloud Insider Program, designed to help you reach the next level in your cloud strategy, whether you are offering cloud platforms, SaaS applications, cloud storage solutions, or other cloud services.
Introducing Intel® Cloud Insider Program Seminar
There are a multitude of new and improved technologies that can elevate your Cloud business to the next level – if you know how to use them. Introducing the Intel® Cloud Insider Program, a program designed specifically to assist cloud service providers, whether you offer cloud-based platforms, SaaS applications, storage solutions, or other services. Program membership gives you access and insights to help you succeed by optimizing your cloud, growing your business, and building trust with your customers.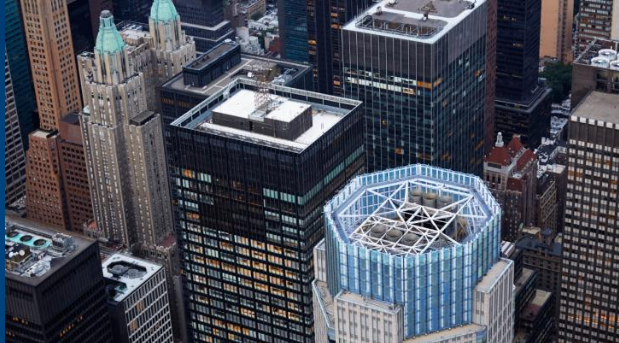 Maximize Your Cloud Business
Intel's new program is for Cloud Service Providers (CSPs) looking for an edge in the fast-paced cloud marketplace.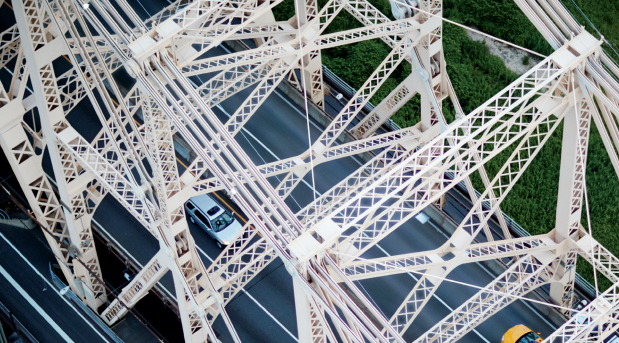 New Program Value Explained
Enhance your business and look to increase revenue with best-in-class Intel®-based cloud technologies and solutions. Benefit from access to advanced technical insights including solution blueprints, technology guides and roadmaps, utilize unique marketing assets, benefit from ecosystem collaboration, online/event engagements, and technical support.
Optimize the Cloud, Grow Your Business
and Build Trust with Your customers
with Support From Intel® Cloud Insider Program Membership
Program benefits
Content "One Stop Shop"
Cloud focused content like solution blueprints and technology guides
Tools.
Upcoming high-impact assets such as ROI tools and technology "sandbox"
Marketing
Xeon badge program and Cloud Finder access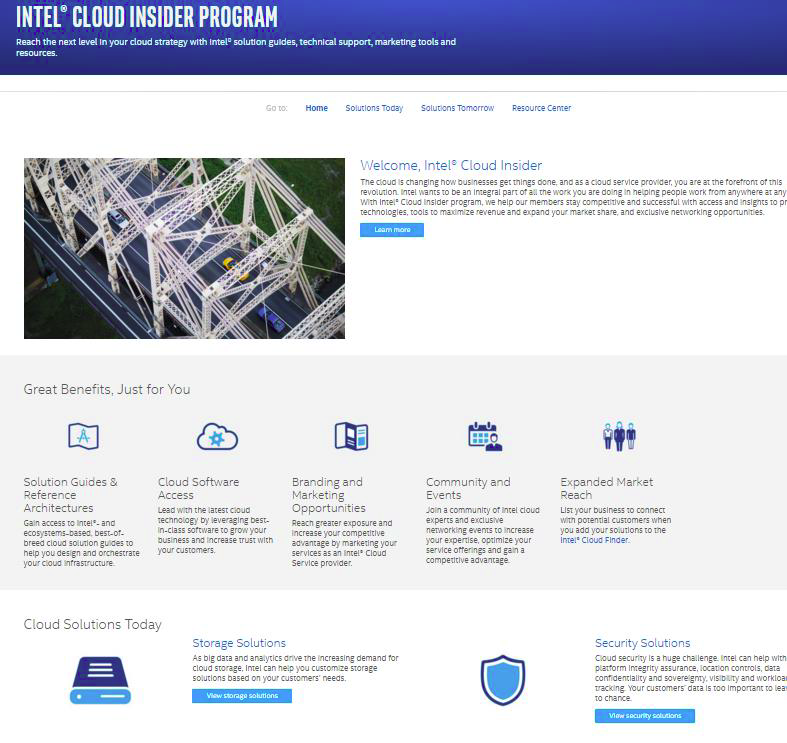 More Reasons Why You Should Be a Member
The Intel® Cloud Insider Program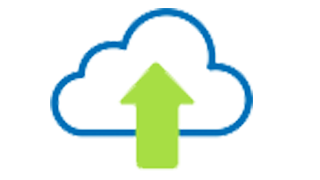 Solution Guides & Reference Architectures
Improve cloud security, elevate performance and adhere to industry standard openness with Intel®- and ecosystems-based, best-of-breed cloud solution guides and reference architecture.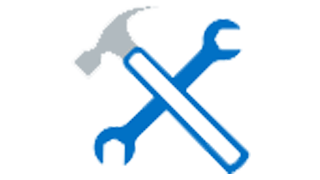 Cloud Software & Tools
Get free or discounted licensing to cloud software as part of your membership. Leverage software such as Intel® Data Center Manager to maximize the performance of your data center.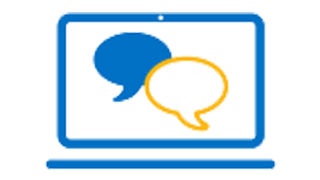 Community
Join a community of Intel® cloud experts and exclusive networking events to increase your expertise, optimize your service offerings and gain a competitive advantage.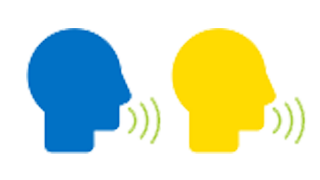 Branding & Marketing Opportunities
Qualified members gain access to the Intel® Xeon® processor family and can leverage the Intel® Xeon® processor badge to build customer trust. In addition, qualified members can promote their business in the Intel® Cloud Finder.
June Son
Director of Intel® Cloud Insider Program,
Data Center Sales,
Intel Corporation.
June is responsible for Intel® Cloud Insider Program, a worldwide membership that provides business and technology value to Cloud Service Providers and their customers.
June is Intel veteran with 20+ years of experience in IT industry. She worked 10+ years in various roles in sales and marketing in Asia Pacific and last 12 years based at Intel headquarters for worldwide assignments.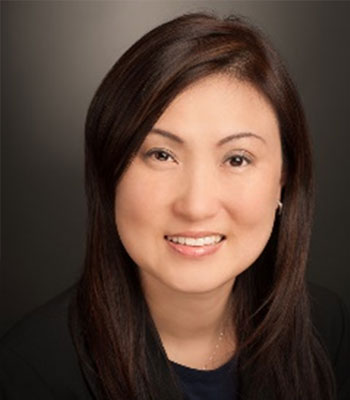 June's expertise is in driving new business through scale program & partnerships. She pioneered creation of Intel channel program, known today as Intel Technology Provider, established vertical specialization, including channel program for Internet of Things.
June is current based in Portland, Oregon.
Eddie Toh
Regional Director, Datacenter Platform Marketing,
Asia Pacific & Japan
Intel Technology Asia Pte Ltd
Eddie Toh is the regional director of datacenter platform marketing for Intel's Product Marketing & Business Operations Group in the Asia Pacific & Japan region. His team is responsible for Intel's datacenter business in APJ and the team's charter is to accelerate the deployment of the Intel® Xeon® processors-based platforms for cloud computing, high performance computing, network function virtualization (NFV) and big data; and to drive adoption through working closely with the industry ecosystem. In addition, Eddie is also responsible for product marketing in the storage, networking and communications segment.
Eddie has worked at Intel since 1997 holding various marketing positions across different groups over the last 18 years. Prior to his current role, he was part of the Datacenter product marketing team where he focused on mission critical computing. And before that, Eddie was the APAC Market Development Manager for the Intel Communications Alliance (ICA) program that focused on communications and embedded solutions for developers and vendors.
Eddie has over 22 years working experience in the IT & communications industry and holds a Bachelor of Science degree with a major in Computer Science from the University of New South Wales, Australia. He also holds an MBA from Macquarie University (Graduate School of Management), Australia.
Come Hear and Join Us.
The Intel® Cloud Insider Programme
Agenda
Time

 

Key Messages

 11.00am

 

 Registration and Networking Lunch

 12.00pm

 

 Welcome Speech

 12.15pm

 

– Market Trends, Challenges and Opportunities for CSPs.
– Expanding Value Prepositions through the Intel Cloud Insider Program
Speakers: Ms June Son/ Mr Eddie Toh

 1.15pm

 

Enterprise Storage-as-a Service (STaaS)




Presented by Zadara.

 1.45pm

 

Q&A and Open Discussion

 2.30pm

 

Session Ends.
Need additional info on this event? Just give us a call anytime at +6-016-309 1121
Why Join The Intel® Cloud Insider Programme
With Intel® Cloud Insider Program, we help our members stay competitive and successful with access and insights to proven technologies, tools to maximize revenue and expand your market share, and exclusive networking opportunities.
How Much Does It Cost to Join The Seminar
The membership are free. However we do need evaluate if this seminar is relevant to the registrant background as it can only accomodate 20 companies. The sponsoring organizors are Intel and Serverware.
Who Should Join?
If you are a Cloud Service Provider that uses Intel® technologies in your data center or cloud solutions, the Intel® Cloud Insider program offers value-added benefits that you could use to build revenue and lower total cost of ownership.
Yes I like to attend Seminar. What will I take back?
Intel® is committed to helping our members stay competitive and successful by delivering a strong foundation of trusted technology support, resources, and opportunities. With valuable solution guides, technical support, and marketing tools that will better help you serve your customers, our plan is to create tools to help you succeed and establish a community that works to build the best cloud solutions.
Still have questions? Call +6016 -309 1121 for immediate answers
Learn & Grow with Intel® Cloud Insider Programme Membership
11am to 2.45pm. 5th October 2015. OneWorld Hotel
Toggle Map