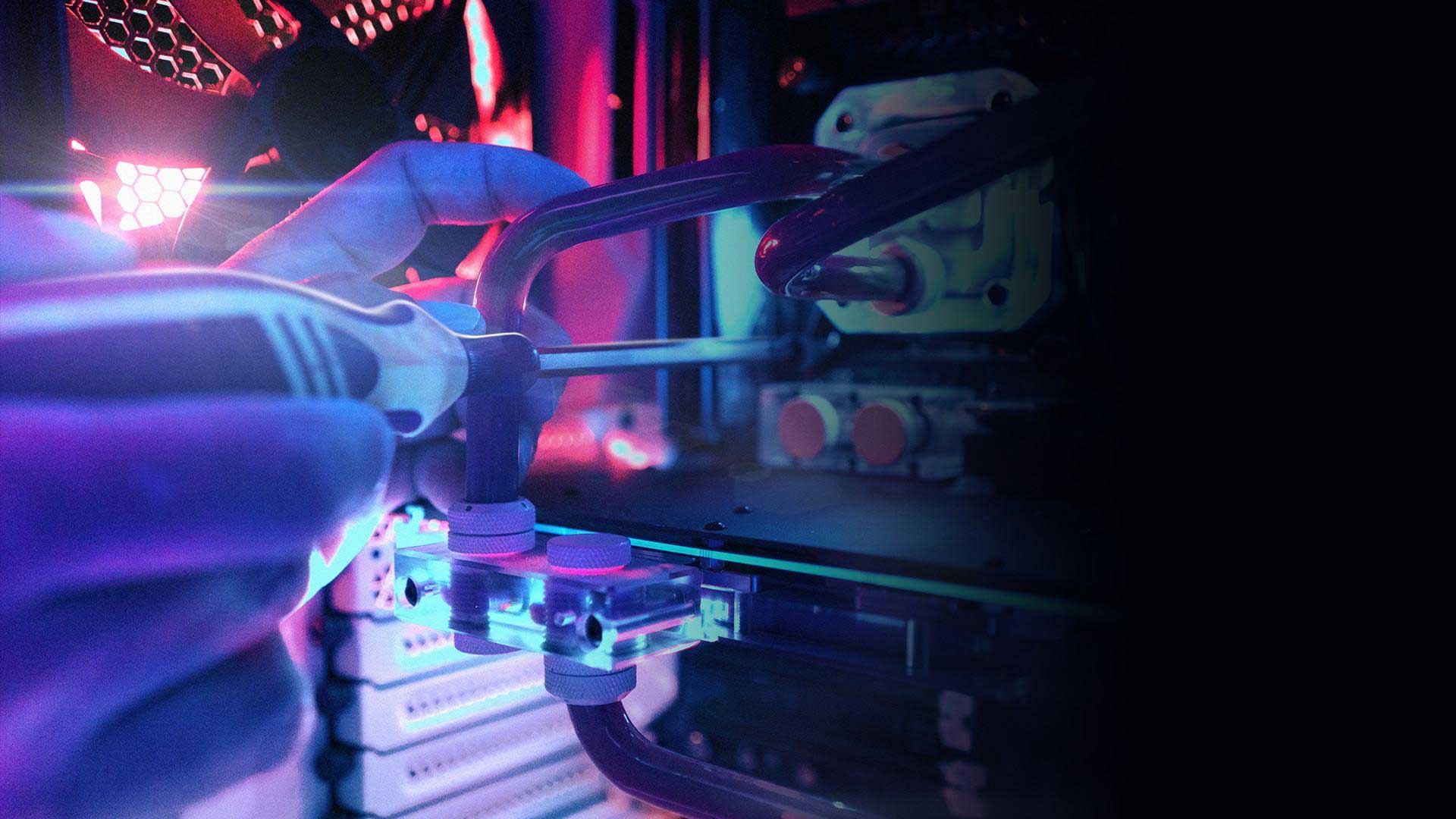 Soft Launch Of ServerWare's ServerDNA Extreme Gaming Experience.
25th May 2017
SS18, Subang Jaya
Extreme Hardware for Unhinged Gaming
Discover New Experience with ServerWare's ServerDNA Range. Play hard. Share. Stream. Encode. Get hi-res with no lag. Megatask seamlessly. PC gaming is better than ever, and the future looks even more exciting with ServerWare, Server DNA Extreme Gaming.
Get Your Game On
The ServerWare® ServerDNA Extreme Gaming Experience
Soft Launch in Malaysia
25th May 2017
Experience ServerWare's ServerDNA Gaming Experience with SuperO Arrival In Malaysia. Witness the announcement of TBun Cyber Cafe Chain RM 6M CC Upgrade to ServerWare ServerDNA Extreme Gaming Products with 900 Systems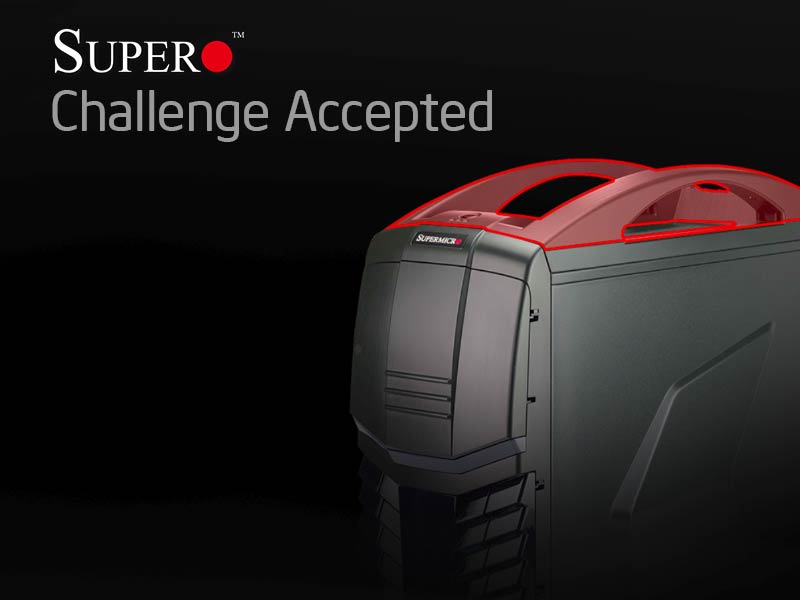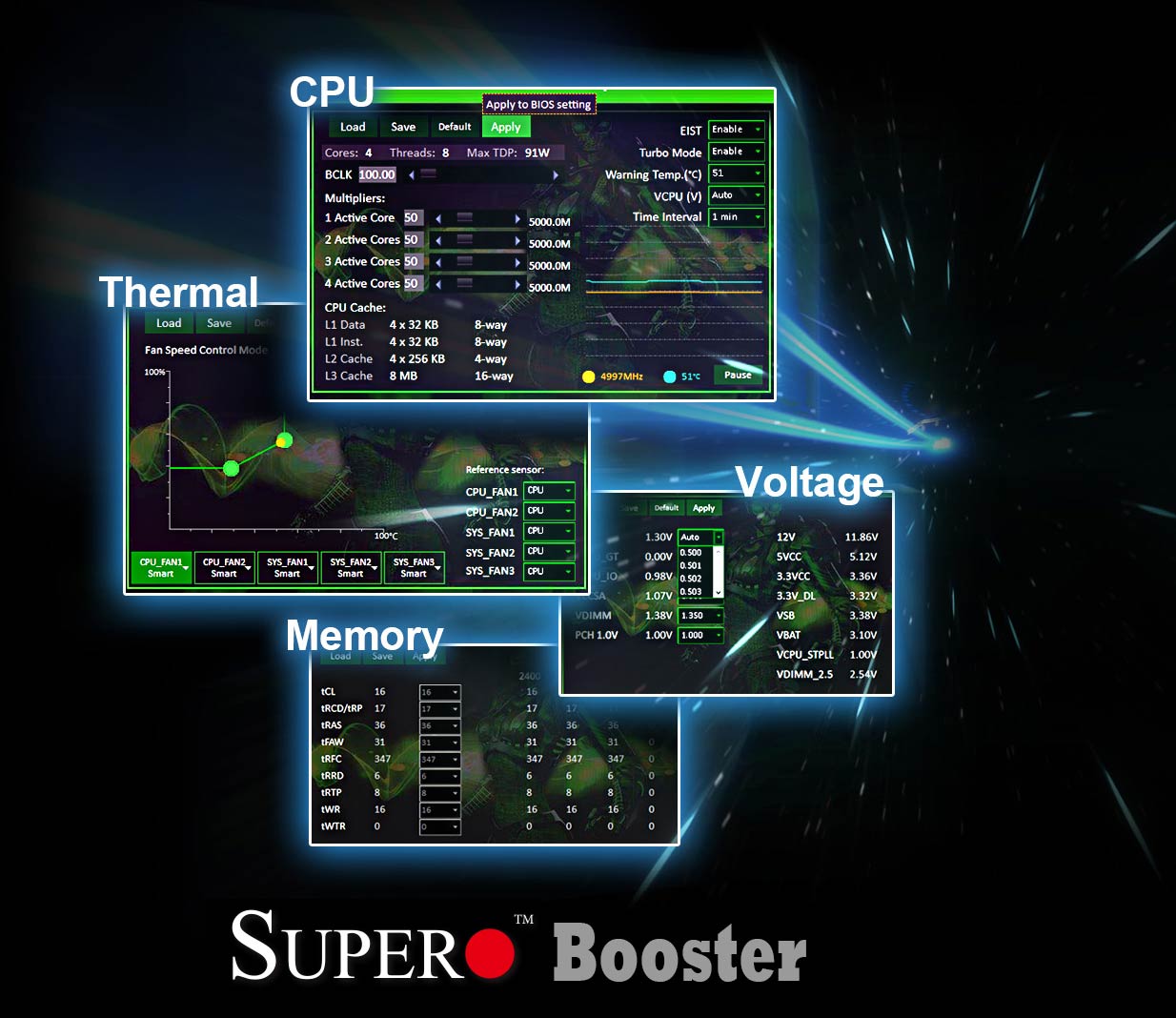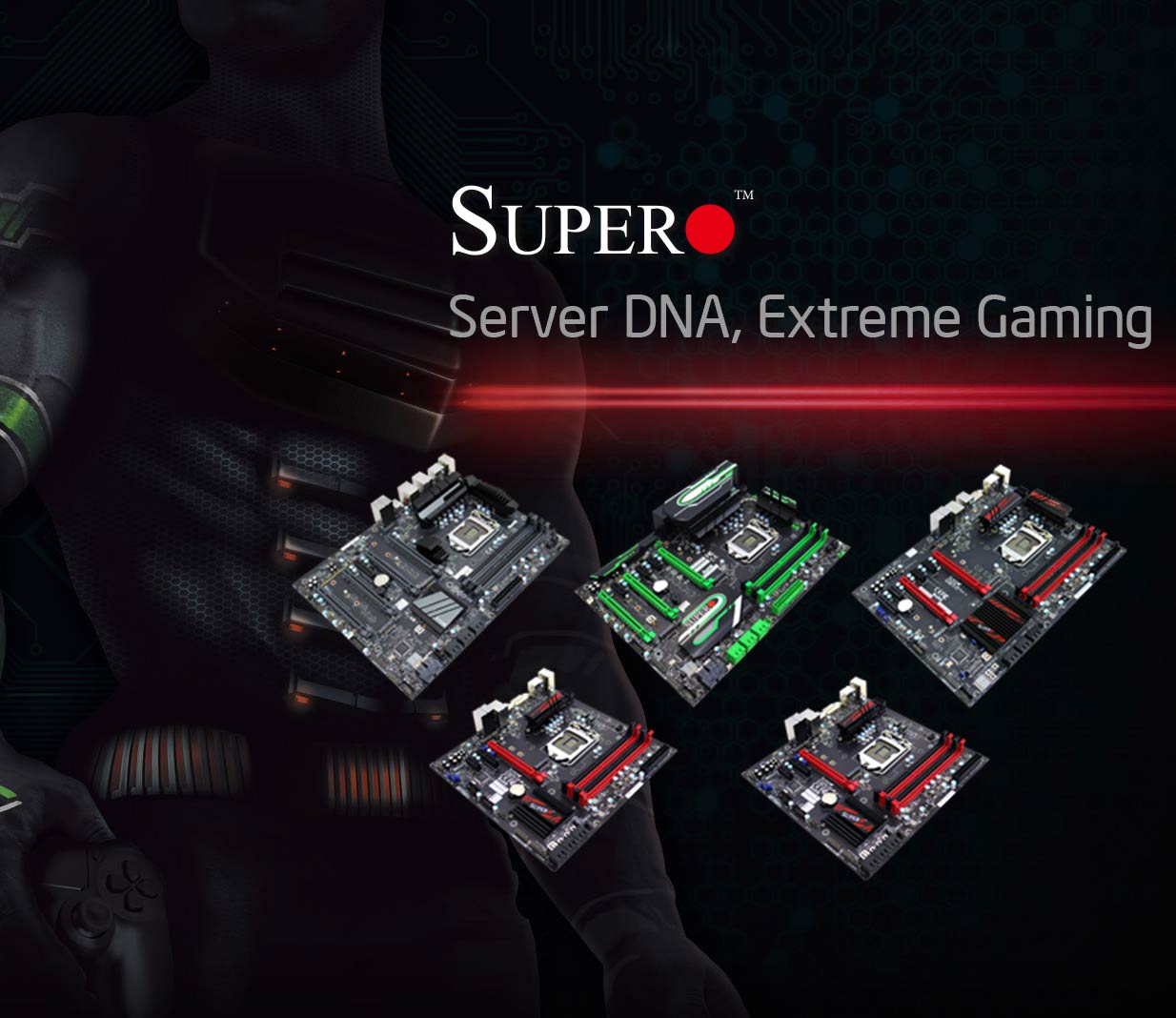 See and Experience
Complete Showcase By Eco Partners & Case Modders
One Stop Place to see and feel. InWin Gaming Chassis and Power Supply, Seagate High Performance SSHD HDD, Kingston Extreme Memories, Intel Optane -The Revolutionary Breakthrough in Performance.
You might just get one home for free 🙂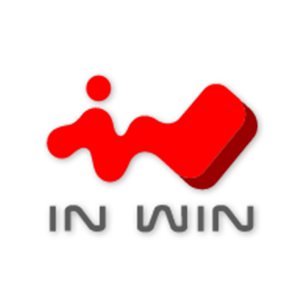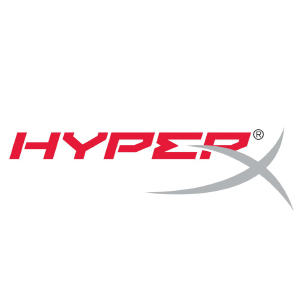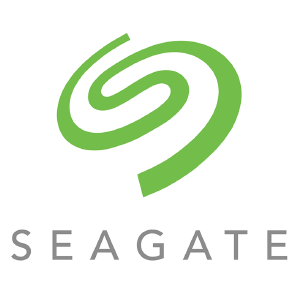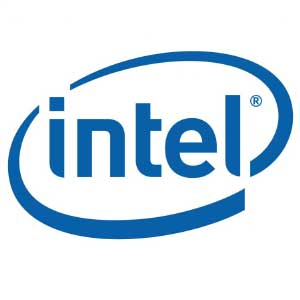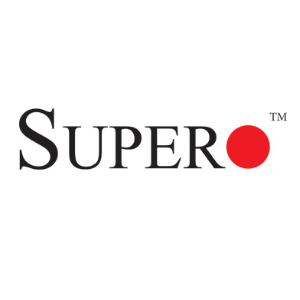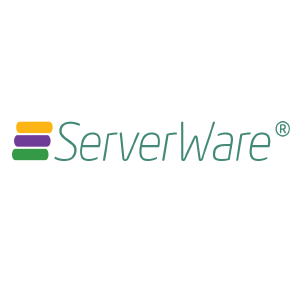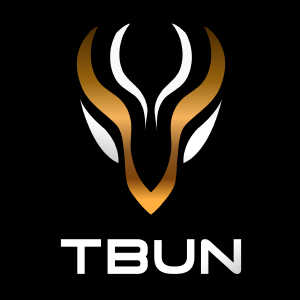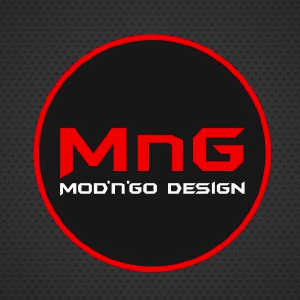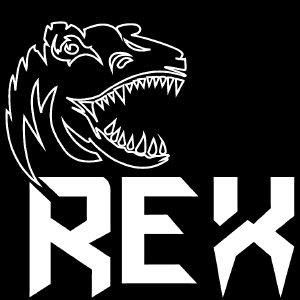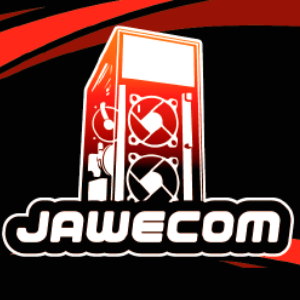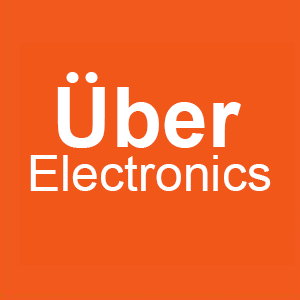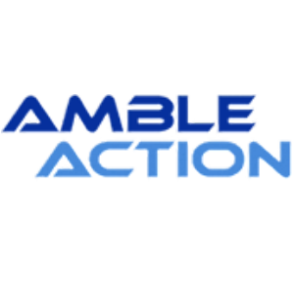 WIN
Lucky Draw For Participants
1x  Seagate Firecuda 2Tb HDD Sponsored Lucky Draws
1x Kingston HyperX Memories Sponsored Lucky Draws
1x InWin Dragon Slayer LE Chassis Sponsored Lucky Draw
1x Intel Optane 16GB Sponsored by Uber Lucky Draw
Participation in Survey SuperMicro Branded TShirt
ServerWare Sponsored Grand Price of Intel Optane 32GB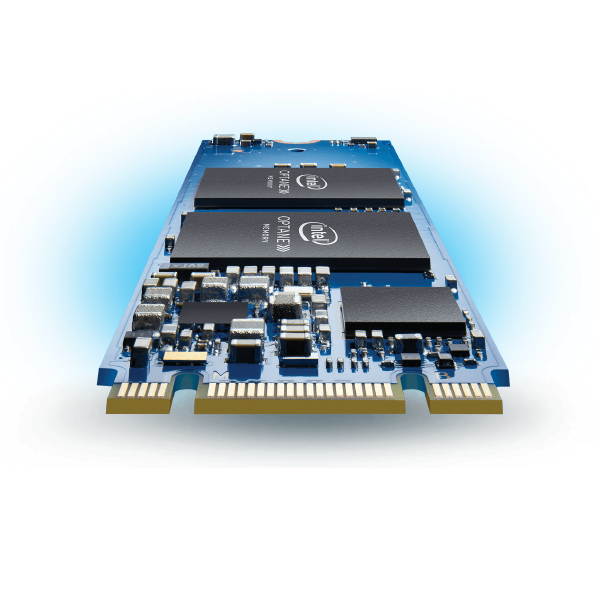 Agenda
EXPERIENCE THE GAMERS RULEZ
---
*

TIME

SPEAKER

KEY MESSAGES

 

12pm-12.45pm

 

 Registration, Lunch & Welcome Note By Mr. Kay Vin Wong

 

12.45.pm -1.30pm

 Mr. Jordan Ang




Business Development Manager




ServerWare

 Introduction to ServerWare Sdn Bhd.




Serverware's ServerDNA Gaming Experience




With SuperMicro's SuperO and InWin and Eco System Partners




Introduction InWin Chassis




Unvieling of InWin Modded Cases and Presentation by the Craftmasters

 

1.30pm to 1.40pm

Mr, Wong Kay Vin




Uber Electronics

Introduction Uber Electronics




Announcement of Uber Electronics As Master Reseller for ServerDNA Gaming Experience Products

 

1.40pm-1.50pm

Mr Michael




CEO




TBun Cyber Cafe Chain

Introduction TBun Cyber Cafe Chain




Announcement of TBun CC Chain RM 6M , 9 Cyber Cafe Upgrades to use ServerWare's ServerDNA Gaming Experience

 

1.50pm – 2.00pm

 

Lucky Draw 1, Seagate FireCuda  HDD,




Lucky Draw 2, InWin Dragon Slayer Chassis

 

2.00pm to 2.20pm

Mr. POH BOON HAU




Application Engineer,




Intel Malaysia

Intel Optane Technology: A Revolutionary New Class of Storage and Memory

 

2.20pm-2.40pm

Ms.Mee Mee Hong




Country Manager




Seagate Inc

Power up your Game with Seagate

 

2.45pm-2.50pm

 

Lucky Draw 3 – InWin Dragon Slayer Gaming Case




Lucky Draw 4 – Tbun Gamers Mouse Pad




Break & Network

 

2.50pm – 3.10pm

 

Showcase and Network

 

2.55pm-3.15pm

Mr Jeff Leong




Senior Channel Sales Manager




Amble Action Sdn Bhd

Experience Extreme Memory

 

4.00pm-6.00pm

 

Auction Bid




TBUN EUPHORIA CHROMA Vibration HeadSet RM 10 (SRP 150)




HyperX ALLOY FPS Mechanical Keyboard RM 30 (SRP 450)




2 x InWin uATX Dragon Slayer Gaming Case Rm 30 (SRP RM300)




Seagate FireCuda 2TB Rm 30 (SRP RM)




1 x Intel Optane 32GB 2unit from RM 30 (SRP RM450)




SuperO C7Z270-PG Mobo from RM 50 (SRP RM 1350)

 

 

 

Showcase by mod n go, rextech, jawecom




Kingston




InWin




SuperO




Seagate




TBUN




GALAX

 

5.30pm

 

Lucky Draw 5: Intel Optane 32GB x 2 units.

 

 6pm

 

 END
Still have questions? Call +60 18-984 6228 for immediate answers
ServerWare. ServerDNA, Extreme Gaming Experience
Specially designed for high-performance personal computing while the flagship C7Z270-PG, which we are going to take a look today, is the most feature-rich model that provides a premium gaming experience. Is the Pro Gaming series the motherboard that you have been looking for…
"Where in Extreme Masters The Difference is (Server)DNA"
12pm-5pm 25th May 2017.Ruang Space, No.1, Jalan SS18/6, Subang Jaya , Selangor Darul Ehsan.
Toggle Map