The ServerWare® Events

We deliver considered quality branding products that evoke
engaging technical challenges. Innovative thinking, attention to detail and strategic collaborations are the hallmark of our craft in events
Windows Server 2016 The most Secured Microsoft Hyperconverged Solution
Solution Day with Windows Server 2016
9.00am to 1.30pm
11th April 2017
Level 26th, Tower 3, KLCC
(Kuala Lumpur auditorium)
Learn How To Energize Your Infrastructure
for Performance and Reliability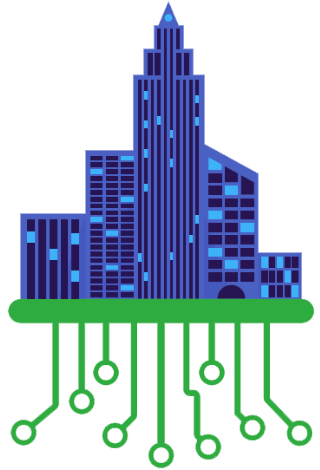 Energize your infrastructure for security, performance, and reliability
To align with business needs, IT infrastructure must evolve and support new initiatives and ongoing growth. Discover new capabilities from Windows Server 2016 and the critical workloads running on it, capabilities that is supercharged for efficiency, performance and agility
Transform Your Data Center
Windows Server 2016 Datacenter Edition empowers advanced datacenter functionalities with software-defined compute storage, and network capabilities that are elastic and cost effective. The technologies in Windows Server 2016, such as Storage Spaces Direct and Shielded Virtual machines, provide new ways to maximize your resources and lower the risk of malicious threats to your business.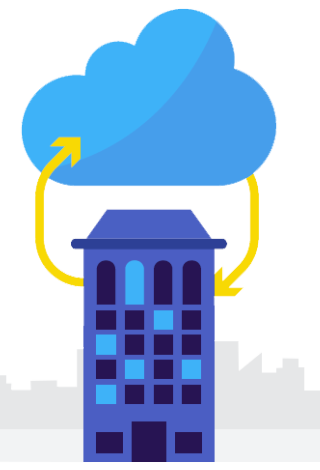 BUILD A NEW FOUNDATION

The ServerWare Unified Storage Workshop
15th March 2017 @ the Four Points, Sheraton Puchong

Join Us to Learn New Skill In Building Your Own Unified Storage Server. Meet the best of class Professional in Storages and Security in this one time Meet & Learn Event

About this Workshop: Learn Hands-On Building Your Own Unified Storage Server
Enterprise-Class Storage Solution for Every Business

Combine both NAS and iSCSI SAN to a single solution. Built and use  a NAS solution, in the initial day of deploying a unified solution and at some point later, redeploy the unified storage platform in a different usage mode and use it for complicated enterprise block storage needs.

A Unified Storage reduces hardware and management requirements by enabling both block and file data to be stored in a single system and accessed through standards based protocols such as CIFS and NFS and SCSI or iSCSI. These multiprotocol systems can be attached to servers via IP and/or Fibre Channel.
Meet.Collaborate.Engage.
The ServerWare® Solution Fest 2016
27th September 2016
Meet the successful people who build their technology business with innovative products in a highly competitive world against the giants and prevailed
# CACHE ME IF YOU CAN
29th Sept 2015
Four Points Sheraton
A Hands on Workshop By ServerWare®,
a high-performance SSD-based caching
solution enabling application-specific
performance gains on servers and virtual
machines, with info on how it works and
use cases.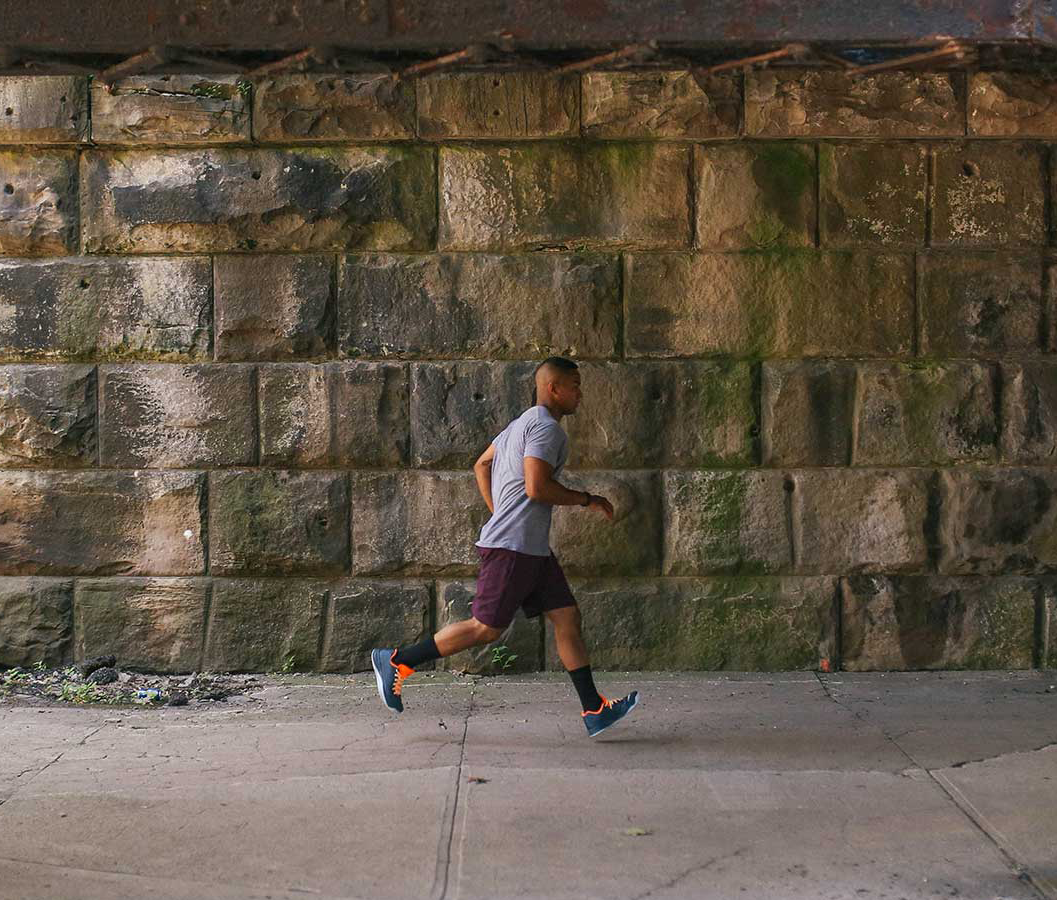 ServerWare® provides data center class hardware that delivers hyperscale performance and efficiency. The ServerWare® servers family can deliver real-time analytics, mission-critical business processing and big data insights along with great data center efficiency and proven reliability to handle any workload. Unleash Performance with ServerWare® Servers, Storage & Network Solutions and Products From product features and performance to solution strategy and problem resolution, you need complete confdence in your server. With ServerWare® Server Systems, you have that confdence. ServerWare® designs and builds to a high specifcation, delivering server products with maximum processing power, great fexibility, excellent manageability, and high reliability. Stringent design and manufacturing practices, rigorous validation and testing, and excellent warranty and technical support ensure you receive value that is difcult to fnd anywhere else.Collaborate . Engage . Deliver There are no one size that fits all. That is why we are partnering with the best of technology owners to bring you the best of server computing needs. Serverware Events. Events.Events