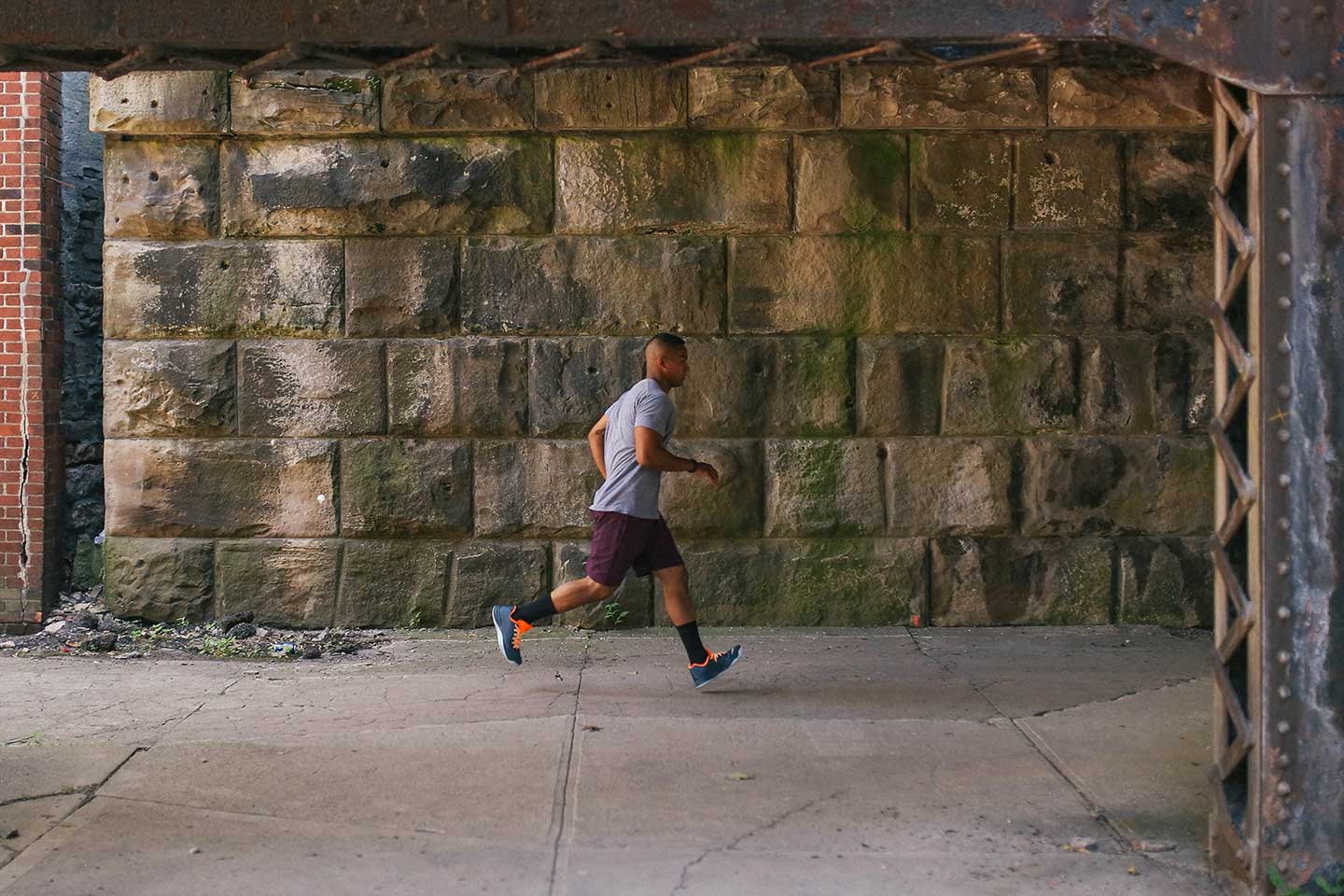 # CACHE ME IF YOU CAN
29th Sept 2015
Four Points Sheraton
A Hands on Workshop By ServerWare®, a high-performance SSD-based caching solution enabling application-specific performance gains on servers and virtual machines, with info on how it works and use cases.
Learn To Unleash Performance with ServerWare® Cache Accelerated Servers
Powered by Intel® CAS
ServerWare® Cache Accelerated Servers offers an innovative solution to this challenge by using an Intel® SSD for data centers as a cache for data that is frequently accessed. By storing a copy of this "hot" data in the SSD, server applications run faster. Get up to 12 times more performance on transactional database processing and up to 36 times faster processing of I/O intensive virtualized workloads.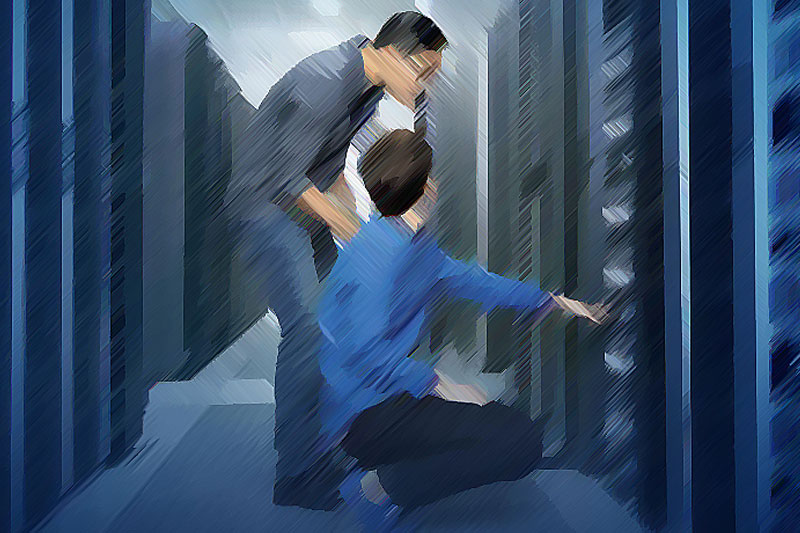 Cache Acceleration Explained Simply
Explains how high-performance, low-cost SSD-based enterprise caching software enables enterprise applications to maximize performance and seamlessly eliminate I/O bottlenecks with low upfront costs.
Meet Mr. Gautam Guin:
Technology Evangelist
Gautam has been involved in IT industry in Infrastructure for Server, Storage & Networking products and services for more than 24 years .
His experience includes 10 years at IBM Global Services in Infrastructure & networking professional services and almost 7 years at Intel as Channel Server Business Development Manager and 3 years with Seagate in leading their APJ Cloud sales.
Within these roles, he has developed & managed many alliances and strategic relationship to develop ecosystem & channel/partners to address the market space.
He is a strategic thinker & his deep knowledge and understanding of the technology has provided thought leadership with innovative and creative ideas in eco system & business model in the Cloud Space . He is no stranger to the Malaysian market and is a founding member of Internet Alliance of Malaysia (www.internetalliance.my/)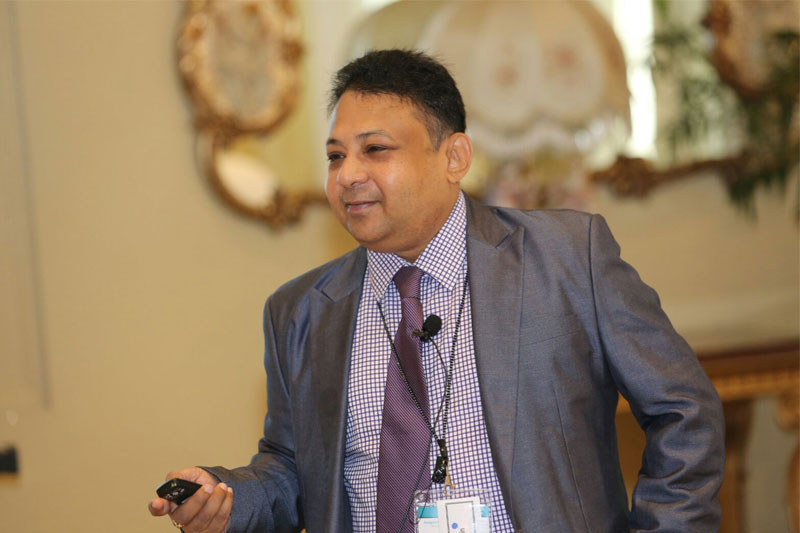 Our Speakers and Technical Advisors
"Mr.Clifford Tan, Intel® Server Channel Platform Manager, Malaysia"

- Mr. Clifford Tan
"Mr.William Wong, ServerWare® Server Specialist, Malaysia"

- Mr. William Wong
Who Should Attend this Workshop
Technical Managers, Technology Business Owners, IT Managers, System Engineers and Integrators. Anyone who is looking into improving their knowlege in to solving data IO issues and improving its server performance without the high cost of Flash Based implementation.
How Much Does It Cost to Attend this workshop
The workshop are free. However we do need evaluate if this workshop is relevant to the registrant background as it can only accomodate 32 companies. The sponsoring organizors are Intel and Serverware.
What are the Take Back from attending this workshop.
Participants are taught about the current available technologies regarding to Cache an cahching. The speakers will include topics on trends and emerging trends on resolving data IO issues and the cost of it vs the performance that follows from the implementation of such case studies.
Is there any Hands On in the workshop
Yes, There are full setup servers for each participant to have a Hands On on implementing Cache into your server. Discover how easy and fast it can be to boost your server performance in both Windows Server R12 and Open Source CentOS.
See the final performance of data cache and its cost vs performance ratios.
Still have questions? Call +6016 -309 1121 for immediate answers
#Cache Me If You Can - A Caching Experience Workshop
830am to 12.30pm. 29th September 2015. Four Points by Sheraton, Puchong
Toggle Map