April 7, 2016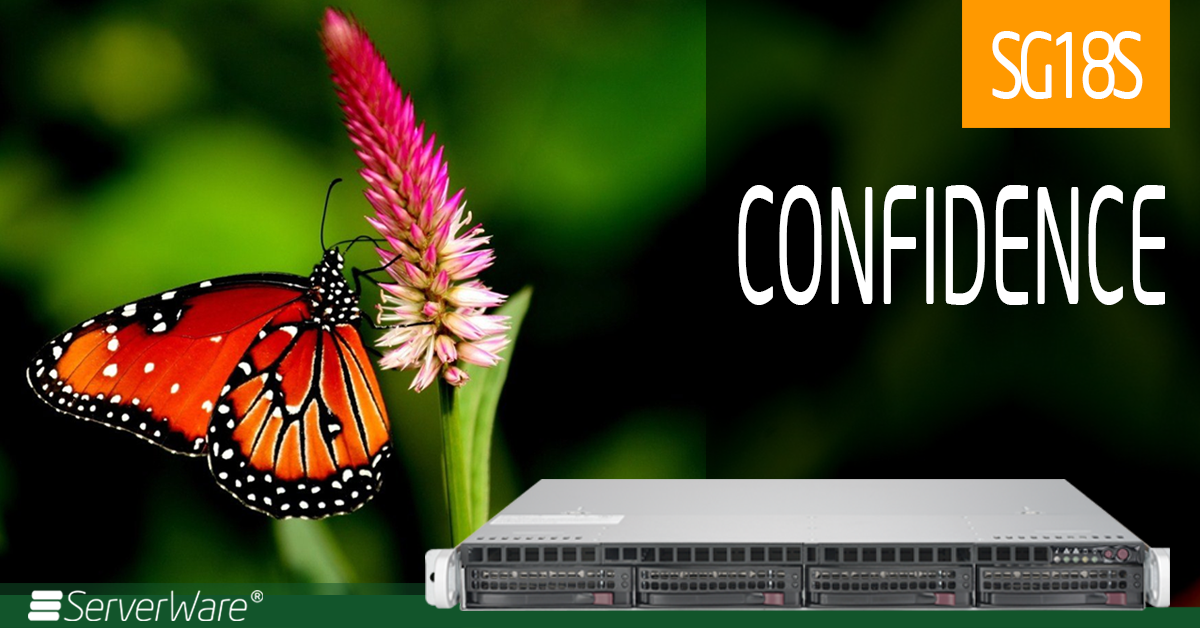 The ServerWare® SG18S Server Promotion Is On
WITH 600W POWER SUPPLY UNIT!!! NEVER WORRY ABOUT POWER THRESHOLD EVER AGAIN!
The ServerWare SG18S 1U Server System based on Intel Xeon E3-1230V5 Processor is finally on at only RM 3198.
April 6, 2016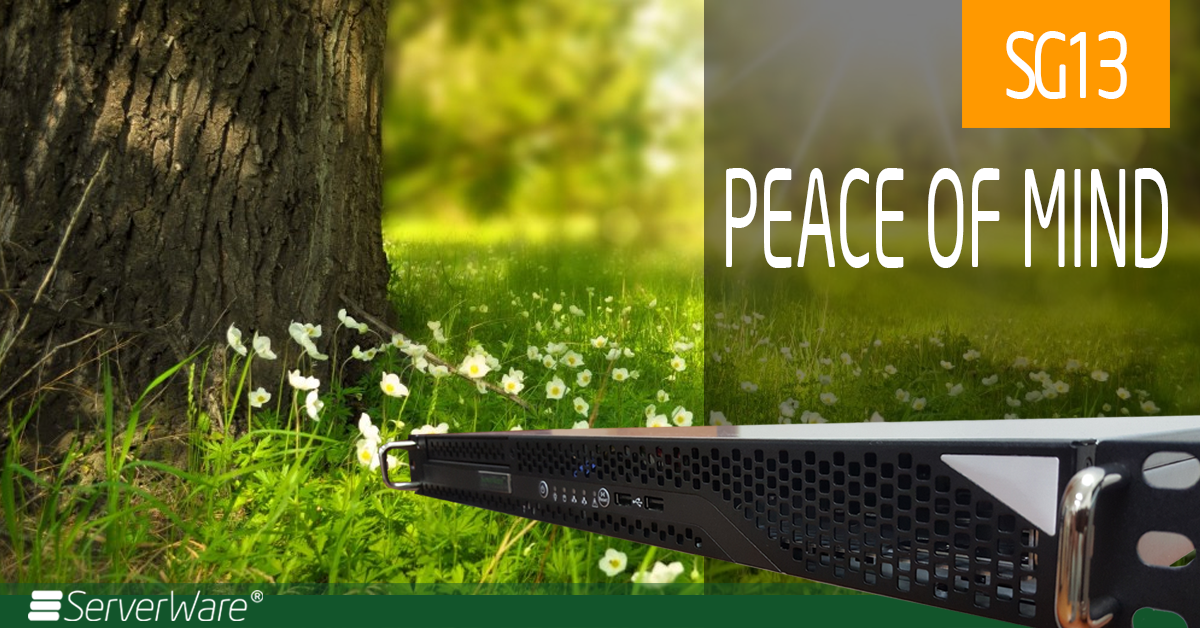 Peace of Mind With Your First Server. Comes with Techdos Remote Monitoring System
Server Breakdown? No worries. ServerWare SG13 1U server comes with a cloud based monitoring tools.